The Big Comedy Conference is an event organised by British Comedy Guide. There have been two BCCs held so far, in 2013 and 2014. The third Big Comedy Conference will take place in 2020.
The Big Comedy Conference is aimed at anyone interested in pursuing a career in comedy, and gives them a chance to meet and hear from some of the industry's most successful luminaries. The focus of the conference is to offer practical advice on how to make comedy your full-time job and how to progress up the comedy career ladder.
The events feature a mix of panel sessions, workshops and headline speakers (Al Murray, Jo Brand, David Nobbs, Graham Linehan, Andy Hamilton & Guy Jenkin, and Simon Nye have spoken at our previous conferences).
To be the first to get an announcement about when the next conference will be, sign up to our BCG Pro mailing list.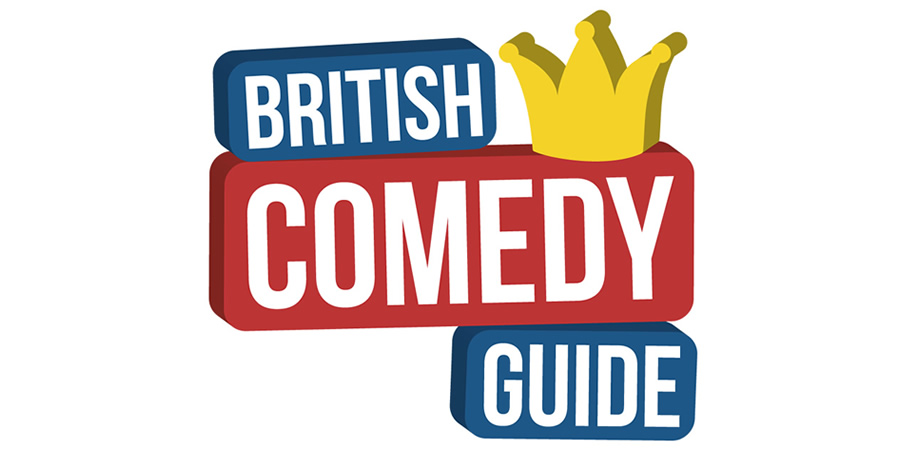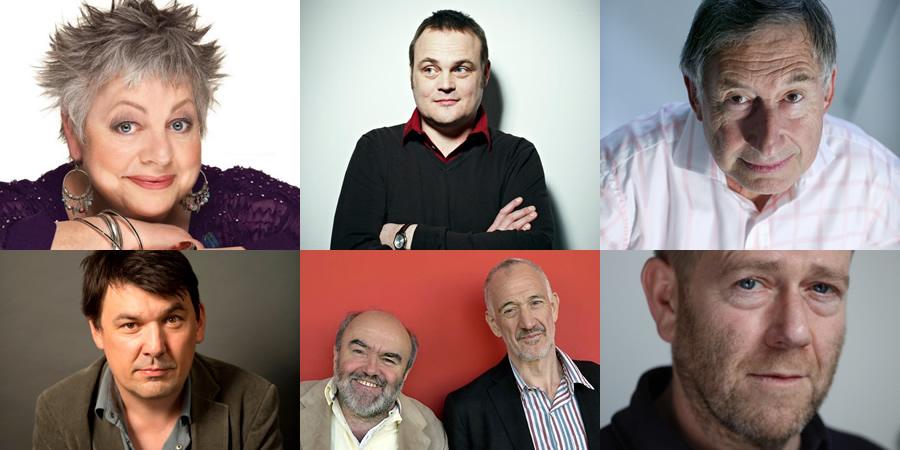 Video
Here is a video featuring some of the highlights from the 2013 conference...
Feedback
Here are some quotes taken from independent blogs who have written about the conference...
"Some stuff blew my mind." Mike Yeoman
"Hearing real life examples from experienced practitioners is incredibly useful." David Salisbury
"This is a conference you do not want to miss if it returns next year." Funny Women
"A frankly amazing conference. I mean, seriously." Such Small Portions
Plus, here's some more (genuine, honest!) feedback we received from participants by email: "I thought the day was really excellent"; "It was a fantastic event absolutely packed with great advice from people who really know what they're talking about."; "The content was fantastic, the atmosphere perfect and the organisation smooth and cheery."; "It was well organised with interesting speakers, good comedians and lovely food."; "I knew it would be great but it far exceeded even my wildest expectations!"; "Met some lovely people and learnt plenty to give me food for thought."
2013 DVD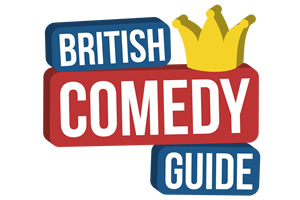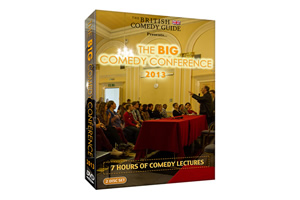 We filmed many of the sessions at our 2013 conference, with 7 of them available on DVD.
Alongside the widely-praised keynote interviews with Al Murray and Jo Brand, the DVD contains invaluable, inspiring information about writing for children; working for radio; the Holy Grail of sitcom; and panel shows. There's also a highly informative discussion about how to get an agent, one of the biggest questions faced by new comedy writers and performers.
Archive
Share this page