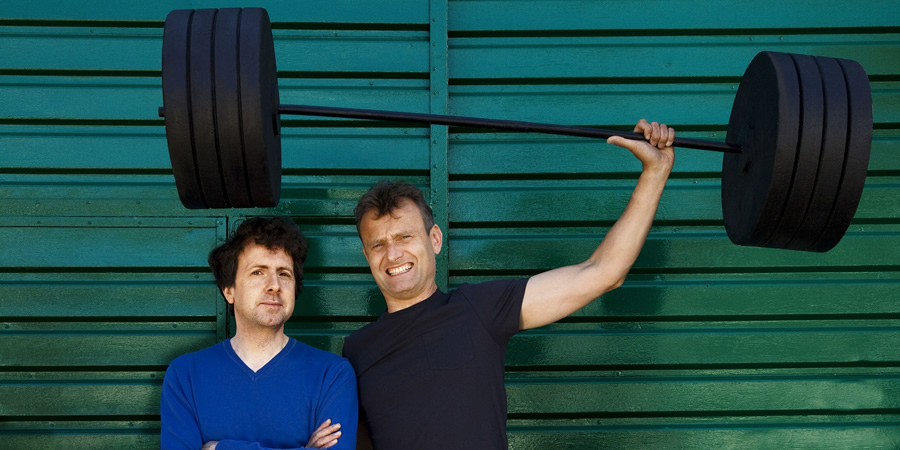 Genres

Comedy, Stand-Up

Broadcast

Channel

Series

Creator

Starring

Producers
Steve Punt and Hugh Dennis present a mix of stand-up, sketches and songs. A typical episode features satirical comment on the week's news from Dennis & Punt (with voices from Laura Shavin), letters and emails read out by Jon Holmes and music from Mitch Benn.
Marcus Brigstocke used to have a regular stand-up spot on the show, but with his busy schedule the stand-up section is now mainly delivered by a guest comedian.
Jon Culshaw normally acts as guest presenter when one of the hosts can't make it. For example Hugh Dennis was absent from Series 41.
During the General Elections, the show re-names itself The Vote Now Show.
Use the menu bar above to access more pages, including...