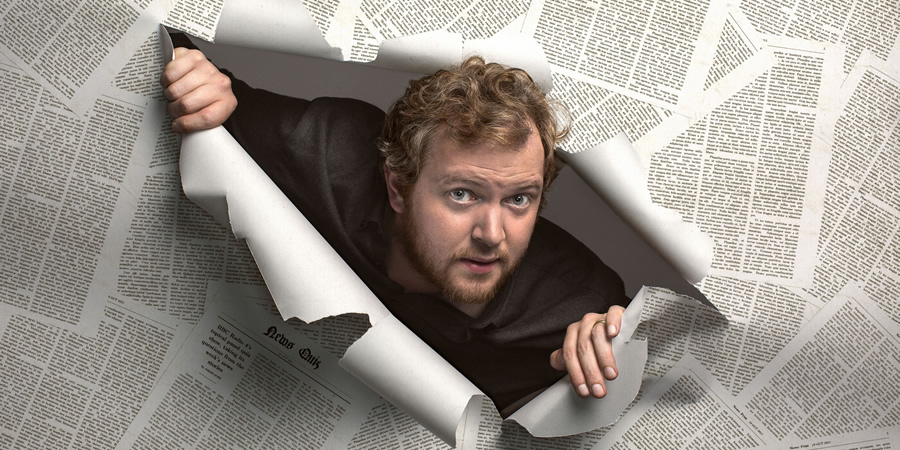 Genre

Panel Show

Broadcast

Channel

Series

Creator

Starring

Producers

Simon Nicholls, Ed Morrish, Katie Tyrrell, Lucy Armitage, Jon Rolph, Aled Evans, Jon Naismith, Louise Coates, Colin Swash, Diane Messias, Armando Iannucci, Dan Patterson, John Lloyd, Danny Greenstone, Alan Nixon, Harry Thompson, Victoria Lloyd, Sam Bryant, Lyndsay Fenner, Sam Michell, Richard Morris and Paul Sheehan
One of the first satirical panel games created, and still going strong after decades on air.
The News Quiz asks a panel of comedians to talk about the big news events of the week, as well as reading some funny cuttings from the week's papers, as sent in by listeners.
The show is hosted by Miles Jupp. Previously, Sandi Toksvig was at the helm - she chaired over 220 episodes. The other hosts in the show's history are Barry Norman, Barry Took and Simon Hoggart.
Use the menu bar above to access more pages.