Welcome to BCG Pro: the UK's #1 platform for comedy creatives. Everything you need to build, maintain, and grow your career in comedy. Whether you're a writer, performer, producer or director, Pro will help you progress.

Sign in to make the most of BCG Pro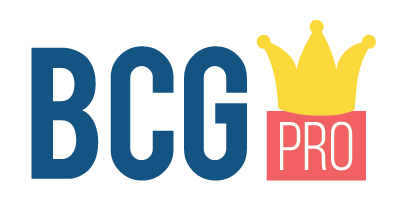 Whilst there are various features to view for free, to make full use of BCG Pro you need to become a BCG Pro subscriber, or - if you are already - sign in now.
---
Already subscribed to Pro? Log in!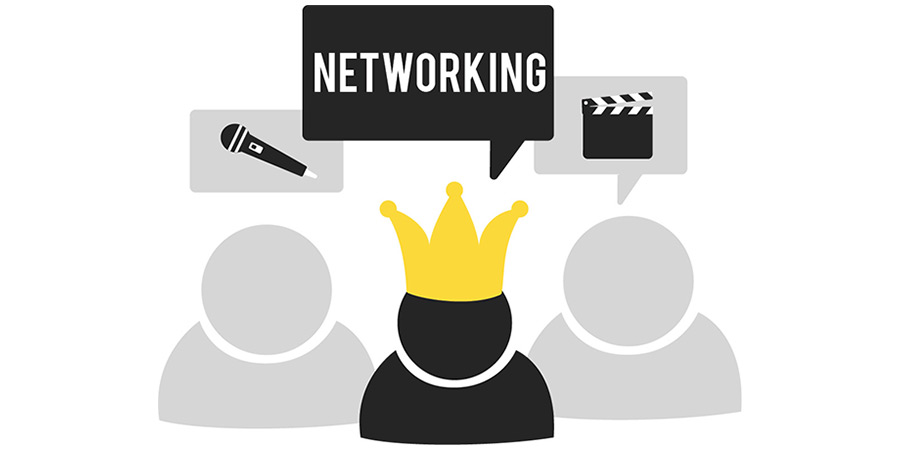 Interact with other creatives and grow your contacts.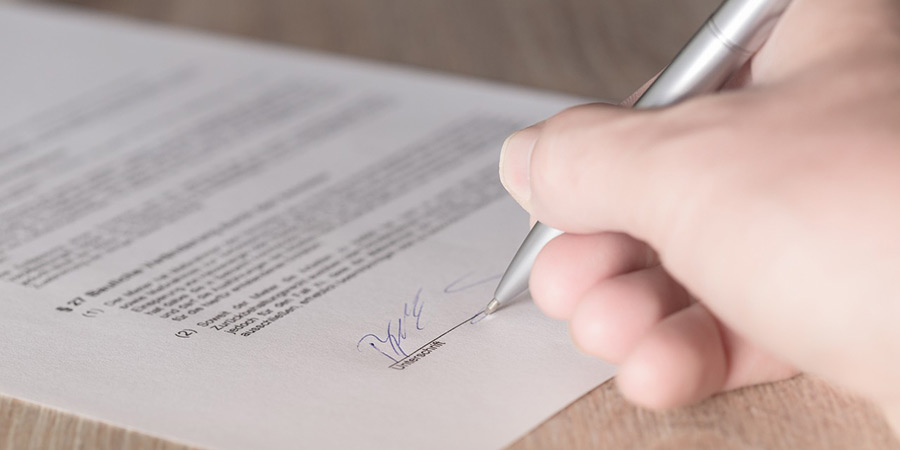 A step by step guide to getting an agent.
Explore BCG Pro
Any questions, feedback or problems? You can contact us any time for a prompt response.
Share this page
Big Comedy Conference 2024