BCG Pro Sessions video: Martin Trenaman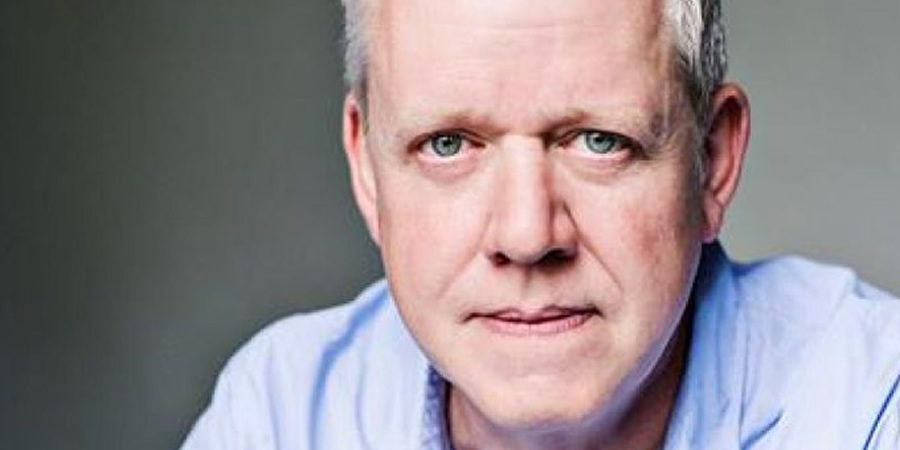 Here's the recording of the BCG Pro Sessions chat we had with Martin Trenaman in July 2021.
Having worked in comedy for nearly 30 years now, Martin has lots of great acting and writing related insight and advice to share across the hour-long chat.
Press play to hear him talk about his experiences of appearing in shows such as PhoneShop and The Inbetweeners, and the work involved in writing sitcoms. The discussion around scripting material for panel shows is particularly interesting - don't miss that bit!
Towards the end of the video, Martin also talks about the process of transferring his BBC Radio Wales sitcom Bravo Two Charlies into a script suitable for a TV taster pilot - so stick around for that too.
Martin Trenaman has co-created sitcoms including 15 Storeys High and Bravo Two Charlies, the latter of which is set to return for a third series on BBC Radio Wales. Martin is also a prolific gag writer, and has worked on most TV panel shows. As an actor, he stars in Bravo Two Charlies and has had regular roles on shows such as The Inbetweeners, PhoneShop and Robin And Wendy's Wet Weekends.
Premium Tools & Content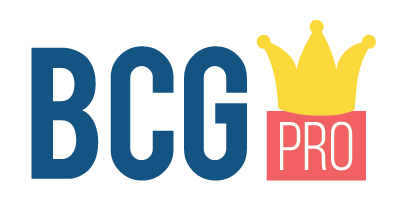 This content is for BCG Pro members.
---
Already subscribed to Pro? Log in!