Here's a great 50 minute panel discussion in which stand-up comedians and presenters Angela Barnes and Tom Deacon discuss working on the radio. Talking to host Alison Thea-Skot, they discuss the audio medium in detail, in the process offering lots of tips for writing and presenting humourous content on the radio.
Angela Barnes took the plunge and embarked on her life-long dream to be a comedian following a career in health and social care. Within a couple of years she had won the 2011 BBC New Comedy Award. Since 2011, Angela and her witty worldview have been catapulted onto numerous radio and television shows including appearances on Mock The Week, Live At The Apollo and BBC Radio 4's The News Quiz. In 2017, she took over the prestigious role as host of BBC Radio 4 Extra's Newsjack.
Tom Deacon is now in his 14th year of performing stand-up around the UK and world. He has been the host of his own TV, radio and online shows on BBC Two, and BBC Radio 1 (including The Tom Deacon Comedy Show, Tom Deacon's Wednesday Night Club, The 5.19 Show), The Capital FM breakfast show and YouTube football channel Copa90 - where his Eurofan escapades have notched up over 8 million views.
Listen out for their anecdotes on the importance of being upbeat and how it changes your speech pattern; how you have to keep in mind business goals when working on commercial radio; the difficulties around having no laughter feedback from the audience when performing comedy; having to deal with trolling whilst on air; the importance of having a USP; having a reason to talk and only focusing on talking "gold"; how it's impossible to comprehend talking to millions at once; and much more.
This Zoom-based session was recorded in October 2020 as part of the British Comedy Guide's online Laughter Lounge series, which was powered by streaming platform NextUp. The discussion is hosted by actor, comedian, writer and improviser Alison Thea-Skot.
Premium Tools & Content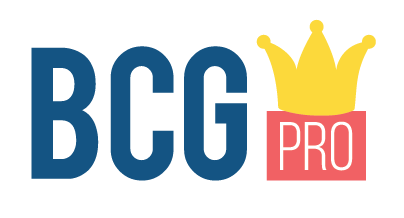 This feature is only available to BCG Pro members. If you are interested in creating comedy or already working in the industry you should consider joining BCG Pro now, for lots of exclusive tools and insight.
More insight & advice