Having just watched the BBC Three pilot PRU, we caught up with producer Leah Henry to find out more about her roles in creating TV comedy. Working at the forward-thinking Fully Focused Productions, she has some really great advice to share about how to start working in TV, and opinions on what needs to change in the industry.
Tell us what you do in your job.
I wear quite a few hats at Fully Focused Productions, which is quite normal for a small indie! I'm one of the executive producers on PRU alongside Teddy Nygh (who also directs) and Nick...
Premium Tools & Content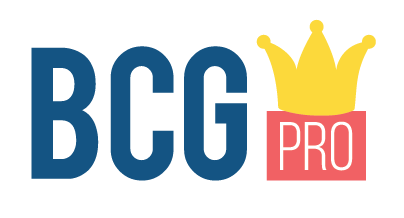 This feature is only available to BCG Pro members. If you are interested in creating comedy or already working in the industry you should consider joining BCG Pro now, for lots of exclusive tools and insight.