Feature topics
Browse our articles, videos and podcasts with timeless advice in them, by topic...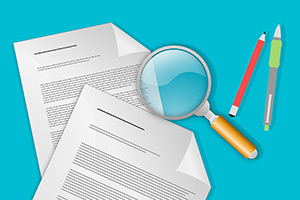 An interview column, in which UK comedy professionals share insights and tips with BCG Pro readers.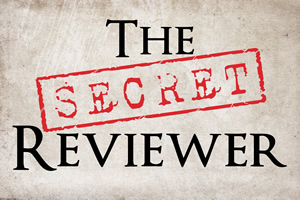 Every month a professional comedy pundit, writing undercover for BCG Pro, reveals the murky truths behind live comedy. Here is the collection of their articles.
Big Comedy Conference 2024