Pitch Centre connects producers looking for projects with BCG Pro members who have great ideas. This unique, custom-built, interactive system is exclusive to BCG Pro.
We all know the situation: production company websites plastered with "no unsolicited scripts" messages, because producers don't want their inbox to be flooded in a disorganised fashion. Producers are actually still looking to find the next great idea though - and it is Pitch Centre that provides them with the easy and organised way to browse ideas and find the right project to pick-up.
What is Pitch Centre?
Pitch Centre aims to connect you to producers.
Production companies and freelance producers alike are generally unable to accept unsolicited scripts, not least because opening the doors would result in their inboxes overflowing. However, they're still keen to find the next great thing - and this directory of projects and ideas is the answer they've been looking for! They can browse in their own time, using search filters to find the right projects for them, and get in touch if and when they're suitably interested.
As a BCG Pro member, you can register your ideas on Pitch Centre now. There's no limit to how many projects you can add.
How it works
Register your project(s) in the Pitch Centre system: add scripts, videos, treatments, and whatever else helps explain your idea.
Your project is logged, fully registered to you, and tracked within our system.
Invited producers are able to securely log in and view the ideas registered in the Pitch Centre system, plus all documentation you've chosen to share with them.
If your idea piques their interest, they can get in touch with you directly.
Don't expect to be inundated with offers quickly. Be patient and make sure your pitch is as polished as it can be.
It's safe!
You can withdraw or amend your pitch(es) at any time.
Submission does not imply any obligation or contract, either with BCG Pro or any producer: you retain full ownership of your format.
Your project does not appear in public. Only reputable producers and production companies with proven track records are granted access to Pitch Centre.
The producers given access are known for seeking new talent and collaborating with creators - there's no risk of idea theft.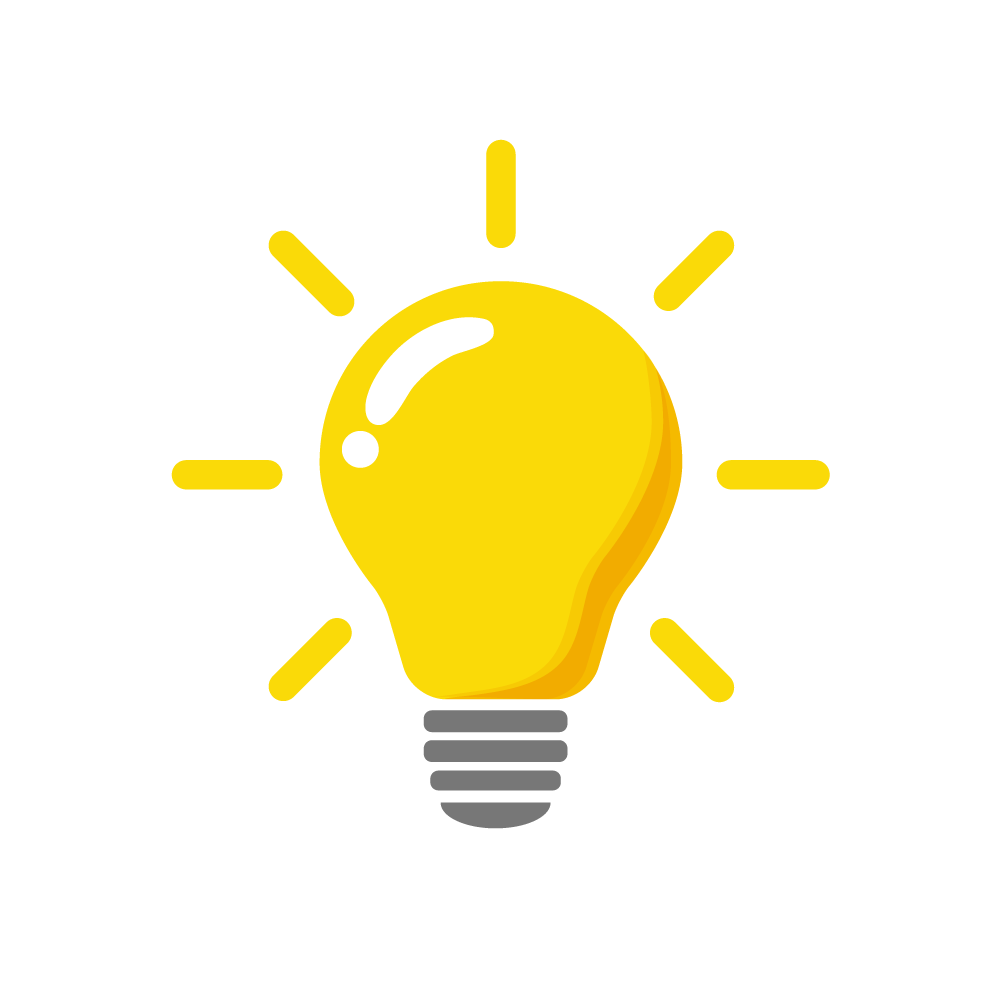 Ready to begin?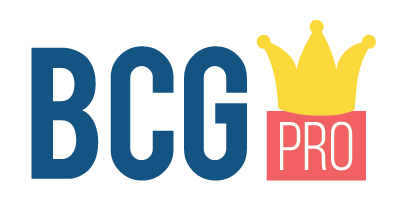 Sign in to BCG Pro to begin formatting your pitch.
---
Already subscribed to Pro? Log in!
Share this page
Big Comedy Conference 2024