Conducted and broadcast live via Zoom, BCG Pro Sessions offers our members a chance to hear advice and insight from experts, and ask questions directly to industry figures.
You can join the Zoom webinars live, or - if you can't make a session or want to revisit it later - you can catch up via video recordings after.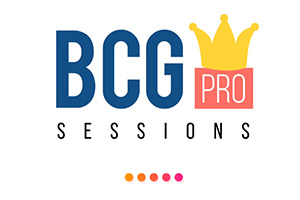 Next Session: James Cary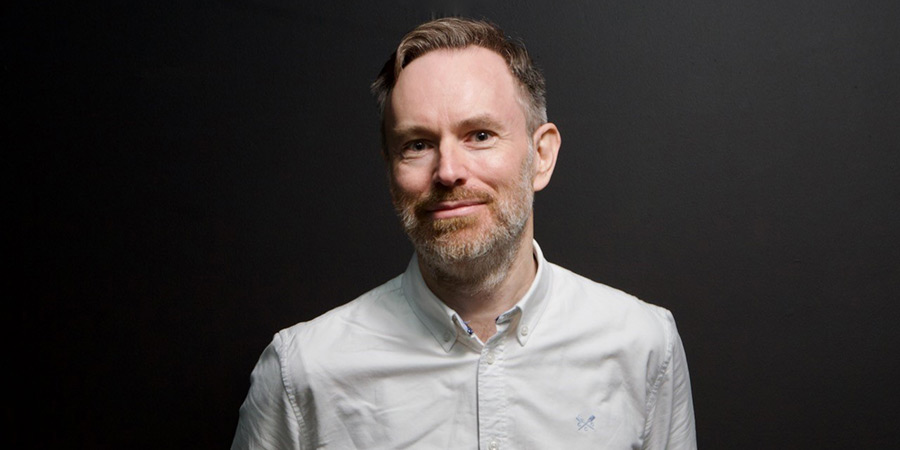 Wednesday 13th December, 7pm - 8pm
James Cary is a sitcom writer (Miranda, My Family, My Hero, Citizen Khan, The Rebel), author (The Sacred Art of Joking, The Gospel According to a Sitcom Writer) and podcaster (Sitcom Geek). He started out with a radio sitcom, Think The Unthinkable, co-created Bluestone 42 for BBC Three with Richard Hurst, and has also worked on Death In Paraside and Shakespeare & Hathaway. We'll be talking to James about all things comedy writing: world building, characters, plotting and more.
Register
Press the button below to register for this session. We will then email you the Zoom link on the week of the session.
Pro Sessions are for members only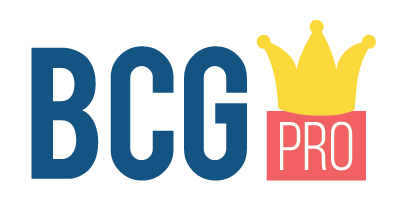 You must be a BCG Pro subscriber to access the Zoom sessions. If you are already a member, please sign in now to access this feature. If you're not yet a member, why not sign up now? BCG Pro offers tools, insights and more to help you create comedy.
---
Already subscribed to Pro? Log in!
How does it work?
To take part in an session you just need the free Zoom software - it's available for computers, tablets and phones.
If you press the pink register button above, before the session starts we will email you a link to click. This link will open Zoom and you'll be able to see the session.
We use Zoom's webinar format, which means only our guest's camera is on. You won't be on screen yourself, so you can relax in your underwear if you want!
Questions can be typed via Zoom's Q&A function. Simply press the Q&A button and type your question. The host will then read it to the guest when the moment is right.
I can't make that time!
Sorry that this one didn't work out for you. We will be varying the days each one occurs. The good news is we are recording the session so you'll be able to watch it back via after. You can still ask a question too, using the box above.
Feedback & Help
If you have any feedback, requests for guests, need technical help, or want more details about BCG Pro Sessions, we'd be keen to hear from you. Contact us.
Share this page
Big Comedy Conference 2024