Top writer and producer Bill Dare joined us for our first ever BCG Pro Sessions interview.
You can catch-up on all Bill's brilliant insight and advice via this hour-long recording. Topics include how to get producers and agents to look at your work, what you need to know about writing for topical comedy shows like Dead Ringers, how he envisages most writers' rooms will now take place on Zoom, and much more besides.
The BCG Pro Sessions run monthly. Join the webinar live to ask our guest questions. To sign up for email alerts for future dates, head to the BCG Pro Sessions page
Premium Tools & Content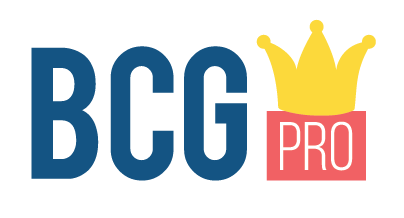 This feature is only available to BCG Pro members. If you are interested in creating comedy or already working in the industry you should consider joining BCG Pro now, for lots of exclusive tools and insight.