Writers, producers and directors Mark Bussell and Justin Sbresni make great comedy shows via their company Busby Productions. Their hits include The Worst Week Of My Life and Barbara.
Hi gents. How did you start out?
Mark: We met playing cricket for the university. It's the keystone of our 35 years of friendship. Even now we'd rather talk about cricket than anything else. But comedy comes a close second.
Justin: We created our own comedy group as Southampton University didn't have one, put on some sketch shows... one of which we took to Edinburgh. We were spotted by BBC producer Sioned Wiliam, who encouraged us.
We got some sketches on Week Ending and started writing spec sitcom scripts. They made quite a few TV pilots then, so we did a few. Our first one, Stuck On You with Neil Morrisey and Amelia Bullmore, was watched by 9.7 million viewers... which ITV described as "disappointing"!
Ha. How times have changed! Your first major hit creation was Barbara. What did you learn in the process of creating and writing that show?
Mark: So many things. It was our apprenticeship. After the first series of six episodes, which got huge ratings, we were backed to the hilt by ITV who commissioned a second series of 10, and a third series of 12. With such long runs it meant that, week in week out, we were delivering a freshly-minted show to a live audience and getting instant feedback. You soon discover which type of situation flies, which characters/relationships the audience love etc.
We noticed, for instance, that visual comedy nearly always got the biggest laughs in the studio and big set-piece visual jokes became a bit of a hallmark of our stuff for a while. It was also team written - Rob Clark, Ramsay Gilderdale and Graham Mark Walker had a huge input - and brought distinctive voices to the show.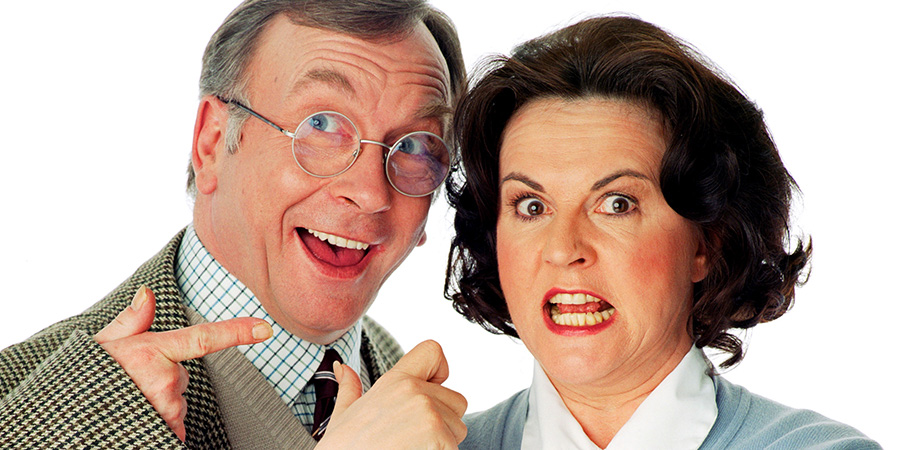 You were producing the episodes too. What are the pros and cons of being both the writers and producers on a production?
Justin: Pros: you can make sure the money is being spent on the comedy! Cons: none.
Mark: You can influence all aspects of production like casting and crewing plus the wider packaging of your show. We approached David Liddiment, who was running ITV at the time, and convinced him that our northern-set family comedy had all the right ingredients to work on a Sunday night hammocked between Corrie and Heartbeat. We got 10 million viewers the first week and held on to the audience. It was the highest rating sitcom on ITV for years, and almost certainly since.
The Worst Week Of My Life followed not too long after Barbara. Was anything noticeably different in process of making the switch to the BBC?
Justin: The big difference was going from the "show-a-week" pressure of a live multi-camera show to the "never-enough-hours-in-the-day" pressure of a single-camera show.
Mark: We also started our association with Hat Trick. Jimmy Mulville and Cheryl Taylor (who was head of development at the time) were massive influences. They both have an eye for detail and when Jimmy gets behind your show it's like fitting a turbo engine to a Honda Civic.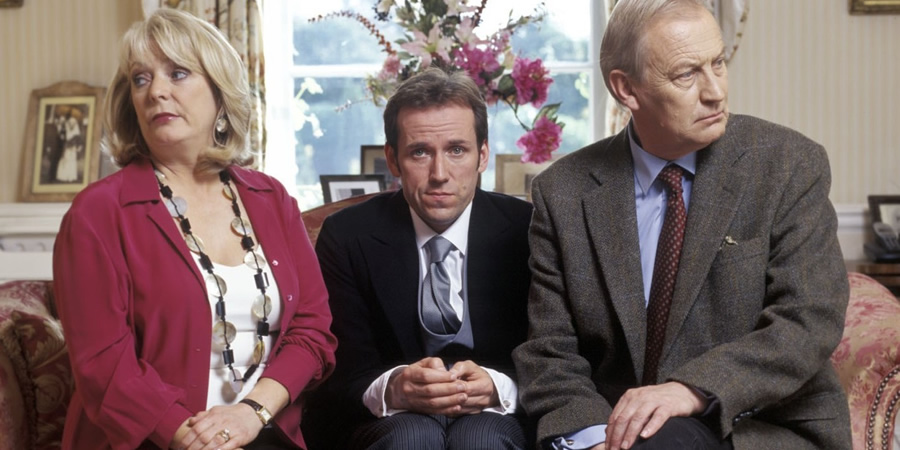 You then started to direct too? Why was this?
Justin: We'd always directed our stage shows. It's very easy for a script to get lost in translation when it goes into production if the writers are kept out of the process... in comedy terms that means something becoming "not funny", which is pretty fatal for a comedy writer!
The Royal Bodyguard in 2011 attracted some negative press. How do you look back on that show now?
Mark: We had a lot of fun making it. David Jason was brilliant to work with. All comic ideas are fragile though and, if we learnt one thing more than any other, it is that comic tone is paramount.
Your latest project is one of the best creations we've seen pop-up during lockdown. Tell us more about Housebound - how did the project come to be?
Justin: We were talking about lockdown, speculating about the sort of people who hoard loo rolls or what it must be like to homeschool, and all these characters started tumbling out... and then we started assigning those characters to actors we'd worked with before and kept in touch with. We thought "we could make this". So we sent out the scripts and, luckily, all the actors said yes! It's pretty straightforward to make: write the scene, send it, the actors self-tape it, send it back and I edit it them together.
Can you talk to us a bit about the importance of defining characters, and your process for doing that?
Mark: We sort of stumble towards it, juggling a number of elements - trying to find a character's comic voice, their philosophy/world view, a behavioural meme, a speech pattern. The best characters emerge almost effortlessly. And then if you get the casting right you get a whole lot more texture and depth from the actor playing your character.
Less is more sometimes too. When we saw what Geoffrey Whitehead did at the pilot readthrough of Worst Week we realised that he could convey so much with the arching of an eyebrow or a simple "Hello, Howard."
Housebound has such an amazing cast list, with more recognisable faces joining all the time! It's an important demonstration in keeping a good contacts book, we guess?
Justin: Yes! We love writing for actors - it's a joy to see them performing our stuff - so we often use the same ones again and again, although it was 1999 when we last worked with Sheila Hancock! It's also been great to work with new actors on this project such as Pearce Quigley from Detectorists and Selina Griffiths from Cuckoo.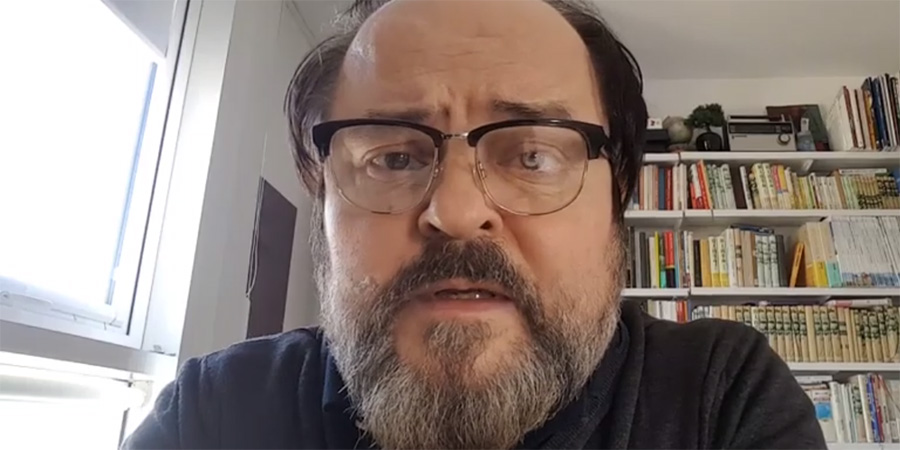 You've learnt a lot about editing, in the process of putting these together?
Justin: It's been a massive learning curve - and that's not just the technical aspects. Monologues can be slow... we wanted a pacey "Fast Show meets Talking Heads" effect. It's very labour-intensive as it involves a lot of cutting and re-cutting to find which characters work best together... the biggest lesson we've learned is there are no short-cuts!
This is your first online comedy. Do you think, even post-lockdown, you'll continue to make more for the internet?
Justin: One can't underestimate creative freedom - it's a privilege you don't get in other media - so I can't see us giving it up completely!
Mark: We've got a number of things in development. We have an idea in with Phil Clarke at Various Artists Limited that we'd love to see come to fruition. Plus we're working on a script for our friends at Mainstreet Pictures with whom we made I Want My Wife Back. We also have an idea for a sequel to The Worst Week Of My Life. All the original cast are on board. It would be lovely to work with that cast again.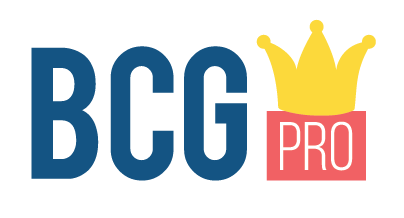 Enjoyed reading? This article is provided as part of
BCG Pro
. For much more like this, including premium articles, resources, tools and services,
find out more and subscribe
.