My Comedy Career: Nat Saunders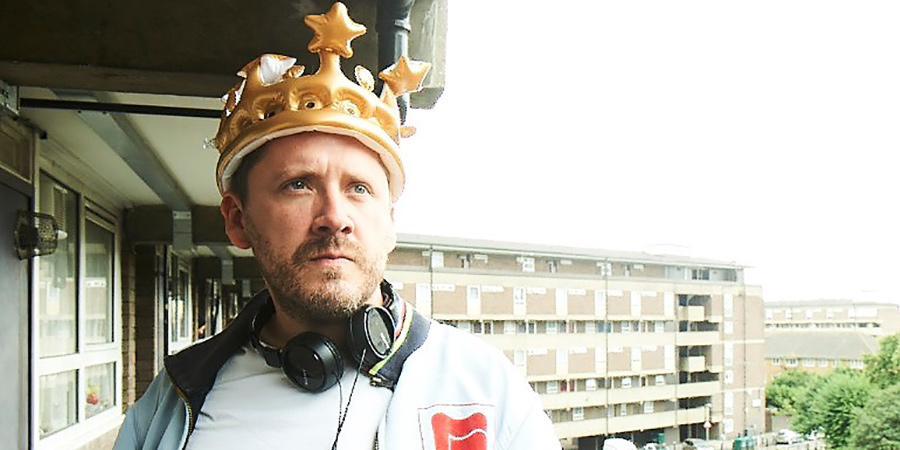 Comedy creator Nat Saunders talks about the importance of tenacity, how every new show is a struggle to get off the ground, why bullying in the industry is a real hot topic for him, and more.
Tell us what you do in your job.
I'm a writer and producer (and soon to be director, but more on that later), and I co-run a production company with my writing/producing partner James Serafinowicz, which is called Consec Industries Ltd.
We specialise in genre TV and film, with an emphasis toward comedy, horror and sci-fi. We've been going as a company for a couple of years, but our slate is getting nice and plump.
James and I have written together for the last ten years or so, when I contributed sketches to the show he was producing, The Peter Serafinowicz Show, which did not get used (still annoyed about that).
Our first sitcom,...
Premium Tools & Content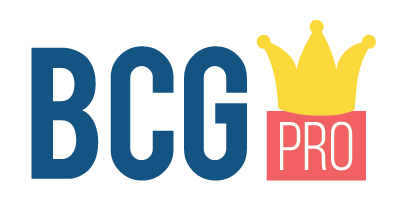 This content is for BCG Pro members.
---
Already subscribed to Pro? Log in!
---
What the F*** Is Going On!? With Mark Steel is available on podcast platforms including Acast