Exclusive Opportunities
BCG Pro organises a number of opportunities each year which are exclusively available to our members.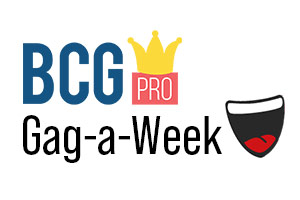 Our weekly joke competition. Come up with a one-liner to match the current topic. The winner gets cash and exposure.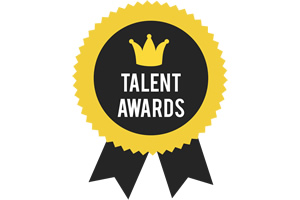 We have awards for Production, Writing and Performance - these run each year, to help highlight future comedy talent.
Share this page
Big Comedy Conference 2024