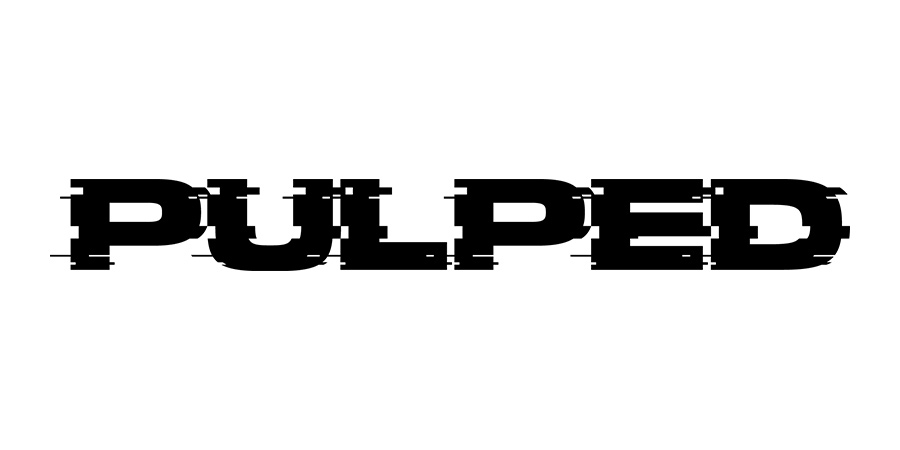 Pulped.com, a new online comedy channel, has teamed up with BCG Pro to find comedy/gag writers to join them in their writing room.
They're looking for writers to join them on occasional days "to help find those irresistible gags for some of our upcoming comedy show ideas".
They explain: "We are looking to form a panel of comedy writers who we can call upon every now and again to spend the day with us in London, bouncing off ideas and gags. Once we have found our team, we would meet periodically when the need arises. The arrangement will be flexible so that once you are on the panel you only need attend if available."
Writers attending the writers' room will be paid £200 a day.
Pulped.com are investing significant time and budget in creating new comedy formats, as can be seen via their Love Island spoof Infatuation - Island Of Love, shot on location in Ibiza. Check out Episode 1 here:
Interested? Before you apply, there're three important things to bear in mind:
Pulped.com is based in Shoreditch in London and the writers' room sessions will be held at their offices. If, for example, you're on the Isle Of Skye, only apply if you'd be willing to make that commute.
Pulped.com is looking for team players who are comfortable working on helping develop ideas that aren't necessarily your own.
They are particularly looking for people who have strengths in writing scenarios for visual humour, rather than scripted verbal humour.
To put yourself forward, submit whatever you think best demonstrates what you can do. As per the above guidelines, Pulped is interested in people who have ideas for funny situations and a flair for visual humour, so submitting the first 10 pages of a single camera sitcom script won't catch their eye.
Maybe you have a video you've worked on to show them, or a short sketch script (it's unlikely they'll read more than two pages), a treatment for an idea you have, or a list of other people/shows you've worked with.
The deadline to put yourself forward is Friday 23rd October. The Pulped team will then review submissions and get in touch with people who they think "have something Pulped about them".