Sitcom Geeks talks to BBC's Gareth Edwards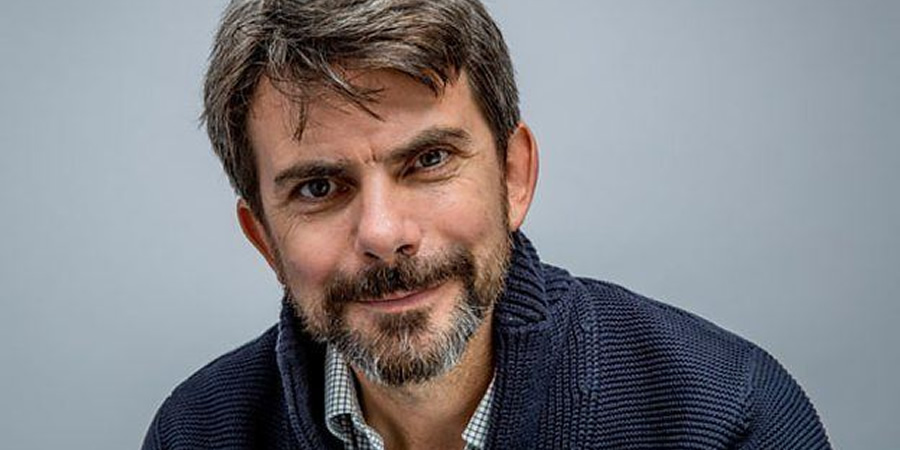 Garth Edwards has been the producer/executive producer on a number of big and brilliant TV and radio series. From Spaced to Upstart Crow, via award-winning shows like That Mitchell And Webb Look and Bleak Expectations, he has worked with many writers and stars.
In his current role as an executive producer and producer at BBC Studios, Edwards is well placed to offer advice to sitcom and sketch show writers. In this Sitcom Geeks podcast, Gareth talks to hosts James Cary and Dave Cohen about a multitude of topics.
Listen in to hear about why he thinks it's important to be funny in your pitch; the problem with treatments; how to translate notes; and why one of the most important roles for a producer when working with actors is to "make a space for comedy to happen".
Download podcast, and more episodes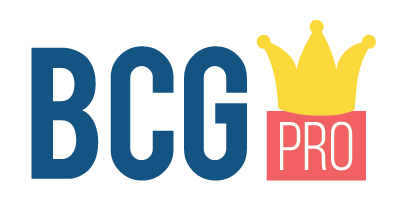 This article is provided for free as part of BCG Pro.
Subscribe now for exclusive features, insight, learning materials, opportunities and other tools for the British comedy industry.