In this exclusive extract for BCG Pro subscribers from Chapter 5 of my book Creating Comedy Narratives for Stage & Screen, I discuss my model of how sketches, scenes and routines unfold: SREP, or set-up, reveal, escalation, payoff. I know how helpful this structure is from years of working with it with writers of all kinds.
The extract follows Chapter 4 where I discuss comedy games and worlds - and Monty Python fans note that Chapter 4 features an exclusive look into the Michael Palin archive at the British Library where we examine and discuss original, handwritten Monty Python scripts!
...
Premium Tools & Content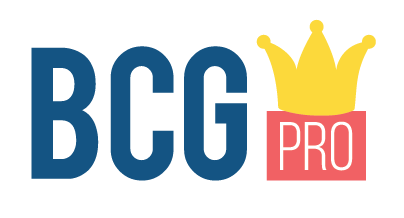 This feature is only available to BCG Pro members. If you are interested in creating comedy or already working in the industry you should consider joining BCG Pro now, for lots of exclusive tools and insight.
More insight & advice