BCG Pro Sessions video: Julia McKenzie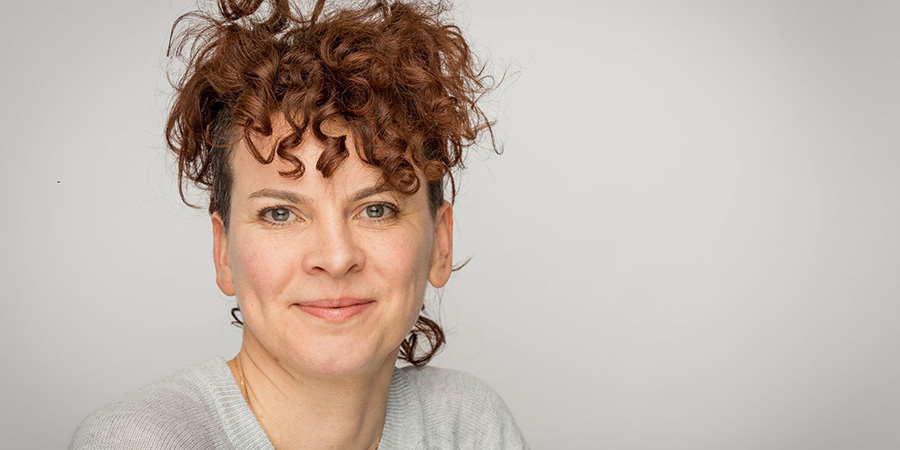 Julia McKenzie from BBC Studios shared lots of of insight and helpful career-building advice in our March 2021 BCG Pro Sessions Q&A. Here's the recording of that session:
Julia McKenzie is the Creative Director for BBC Studios Audio. In her role, she oversees the production team that is dedicated to making comedy and entertainment skewing radio shows and podcasts within BBC Studios. Her department produces award-winning flagship Radio 4 shows like The News Quiz and The Now Show, Radio 4 Extra's Newsjack, and many other radio series and specials that include stand-up, sketch, sitcom, chat, comedy drama and panel.
The BBC Studios Audio team also create podcasts such as But... Where Are You Really From?, Jacob Hawley: On Drugs and On Love, The Sink, Eddie Hearn: No Passion No Point and Inside Inside No. 9 as well as podcasts for non-BBC platforms too like Sorted With The Dyers and Rose and Rosie: Parental Guidance for Spotify.
In this BCG Pro Session, Julia talks about how her department operates, explains the commissioning process for new ideas, ways in for writers (for example, through Newsjack), and much more.
Premium Tools & Content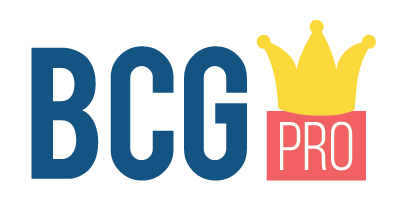 This content is for BCG Pro members.
---
Already subscribed to Pro? Log in!