As a comedy writer or stand-up you may have heard the phrase "punch up, not down" or a variation thereof. It's an important comedy guideline that concerns both the ethics and funniness of your material. Understanding and digesting this guideline is key to your success as a funny person.
The basics
"Punching up" is when your joke or routine takes aim at a strong or powerful person or group. This might mean joking about a powerful politician or a wealthy celebrity or perhaps a member of the monarchy who acts as if they're above the law. It is sometimes described...
Premium Tools & Content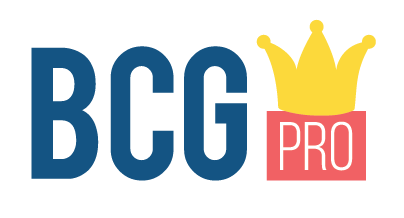 This feature is only available to BCG Pro members. If you are interested in creating comedy or already working in the industry you should consider joining BCG Pro now, for lots of exclusive tools and insight.
More insight & advice