Radio 4
BBC Radio 4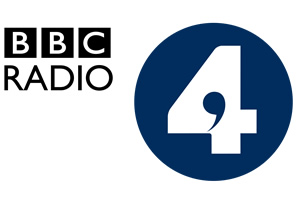 BBC Radio 4 is part of the BBC network.
Other BBC channels: BBC Asian Network, BBC Choice, BBC Forces Programme, BBC Four, BBC General Forces Programme, BBC HD, BBC Home Service, BBC Light Programme, BBC Local Radio, BBC National Programme, BBC One, BBC One HD, BBC One Scotland, BBC One Wales, BBC Radio 1, BBC Radio 2, BBC Radio 3, BBC Radio 4 Extra, BBC Radio 5 (Old), BBC Radio 5 Live, BBC Radio 7, BBC Radio Scotland, BBC Radio Wales, BBC Regional Programme, BBC Third Programme, BBC Three, BBC Three (Online), BBC Two, BBC Two Scotland, BBC Two Wales, BBC World Service, CBBC, CBeebies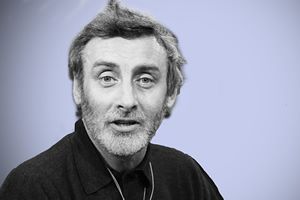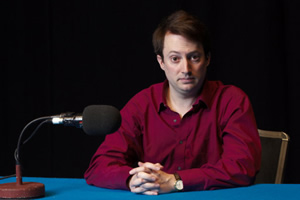 Series 20, Episode 4
[pJohn Finnemore], Hennign Wehn, Lou Sanders and Graeme Garden are the panellists joining David Mitchell who are obliged to talk with deliberate inaccuracy on subjects as varied as The Rolling Stones, vegetarianism, eggs and Harry Potter.
Current BBC Radio 4 comedies
New formats in development
Help celebrate and promote British comedy by donating to fund more content and functionality. BCG Supporters get extra features in return, including details on pilot projects.
Find out more
Already a donor?
Sign in
Latest BBC Radio 4 news stories