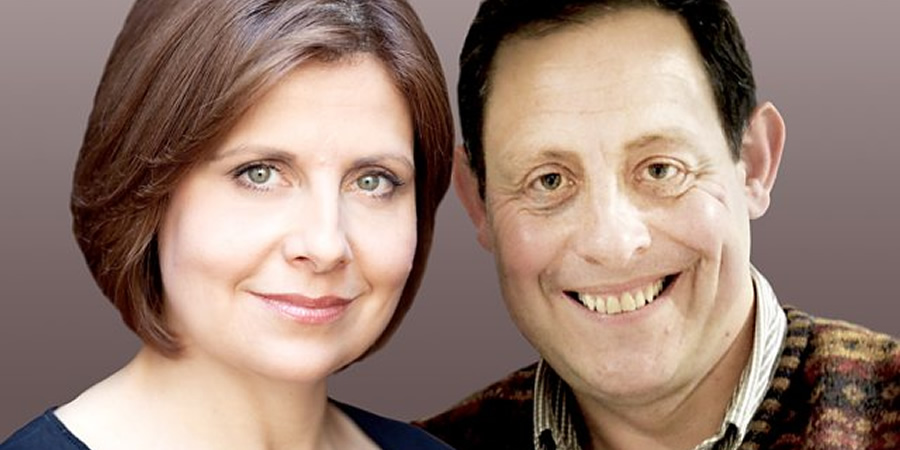 Genre

Sitcom

Broadcast

Channel

Episodes

1 Pilot

Starring

Jeremy Front, Rebecca Front, Tracy-Ann Oberman, Andy Nyman, Harry Peacock, Jenny Bede, Sue Kelvin and Rachel Stubbings

Writer

Producer
Comedy about Jack and Millie Lemman - an older couple who are fully engaged with contemporary life while being at war with the absurdities of the modern world.
In the pilot, a phone, a strudel and Franz Kafka combine to make Jack and Millie's day rather complicated. The couple also have to get to grips with a French daughter-in-law, gassy beer, Eye-Closing Leon and a married lifetime's-worth of verbal sparring.