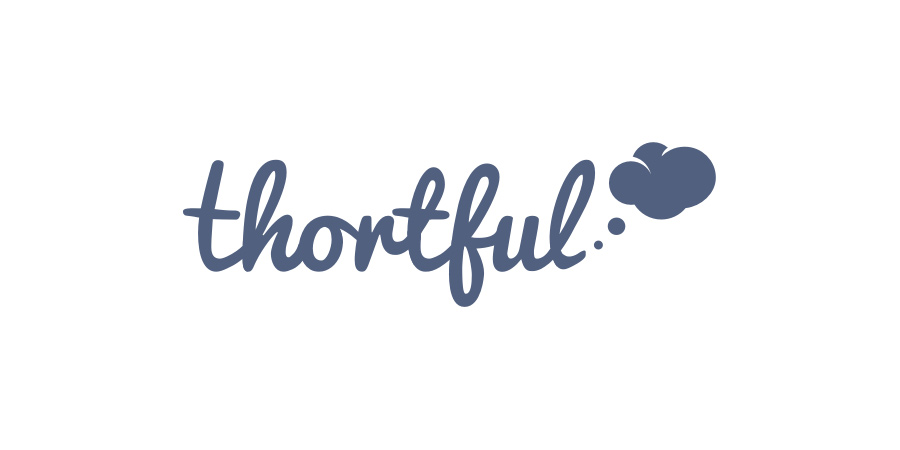 Think up a caption for a new birthday card and win £250
thortful is an online greetings card marketplace, providing a platform for independent creatives to sell their designs from all over the globe. thortful pay their creators an industry-leading royalty rate each time one of their card designs is sold, as well as handling all production and customer queries, providing a quick and easy service for both customers and sellers.
By downloading the thortful app you'll have a wide selection of unique cards you won't find on the high street, ready to go in your pocket! Schedule your card deliveries, add your own handwritten messages and much more...
Statistics show late September to early October is the period with the highest concentration of birth dates, so leading up to this busy period thortful are looking for the next birthday card bestsellers. They've tasked BCG Pro members to come up with a new funny caption for a birthday card that they could release to coincide with this period. Think you've got what it takes? Get involved here.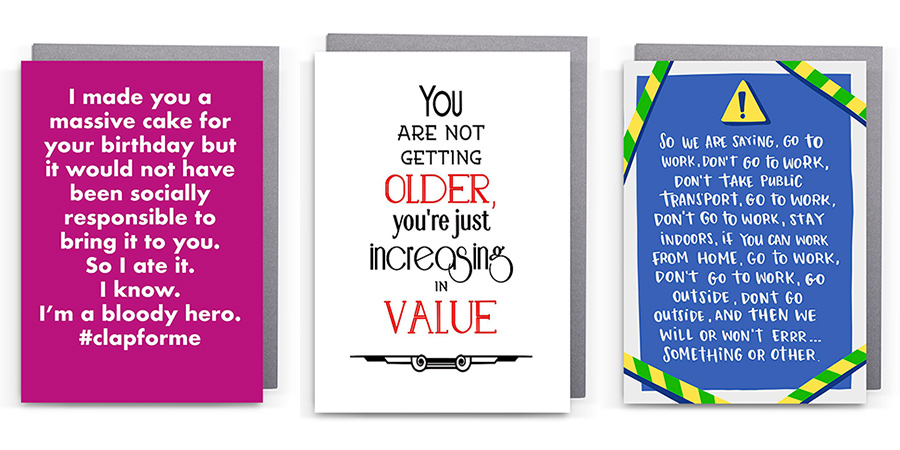 Up for the challenge?
Data analysed from the UK government live births database reveals the busiest time for babies to be born is between 17th September and 4th October. As these dates are fast-approaching, thortful have tasked BCG Pro members to put their best gags forward to see if they can become the next birthday card bestseller.
They say: "From slapstick humour to pun-filled one-liners we want to hear you, so get your creative hats on and see if your humour has got what it takes to become birthday card-worthy."
How to enter
Think up a short and entertaining fresh caption that could go on a birthday card
The card should be family-friendly, so nothing too dark or offensive
When you're ready, enter your caption via the entry form below
What you can win
thortful will look over all entries, and have arranged some brilliant prizes. As you can see, they're clearly lovely people to work with!
The writer of the card they judge to be their favourite will win £250 cash. The card will be put on sale on thortful, and the writer will also receive royalties on all copies sold.
thortful will also select three runners-up, who will each win £100 and - like the overall winner - have their card produced, receiving royalties on all copies sold.
Even if you're not selected as the winner or a runner-up, thortful might still opt to make your card, in which case you will receive a promo code to use on the site, and royalties on all sales.