BCG Pro Gag-a-Week competition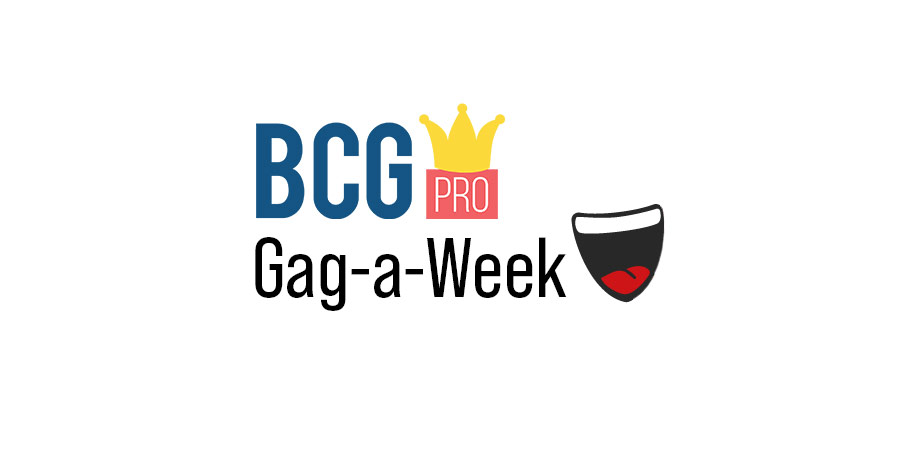 This is our weekly joke contest. BCG Pro subscribers are encouraged to submit a gag on a specified topic for a chance to win cash. The BCG Pro editors will pick their favourite from all submissions, with the winner receiving £10 cash and their joke shared with credit on British Comedy Guide's social media accounts and Monday email newsletter, reaching more than 150,000 comedy fans.
The judging is carried out 'blind', so there's no limit to the number of times you can win - but you can only enter ONE joke per week!
This week's topic...
Dinner
Can you think of a good one-liner? If so, enter your gag below!
Deadline to submit: Sunday 3rd December, 23:59
This competition is for BCG Pro members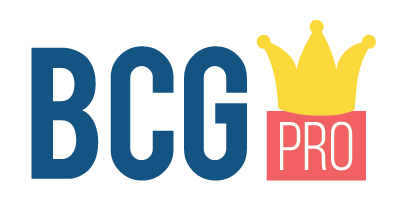 You must be a BCG Pro subscriber to take part in this competition. If you are already a subscriber, please sign in now to access the entry form. If you're not yet a member, why not sign up now? BCG Pro offers tools, insights and more to help you create comedy.
---
Already subscribed to Pro? Log in!
Rules
This competition is open for entries until further notice. You must have a valid BCG Pro subscription to enter.
You may submit one joke in each entry window. Entry windows normally last a week each, running from Monday through to Sunday.
British Comedy Guide reserves the right to alter the terms of this contest and/or the duration of any entry window at its discretion.
All entries must be the original work of the entrant, and must not infringe the rights of any other party.
At the closure of each entry window British Comedy Guide's editorial team will select their favourite joke as that window's winner. If deemed suitable for a general audience, the joke will be shared via British Comedy Guide's Facebook, Instagram and Twitter accounts, and in the website's Weekly Newsletter (normally sent on a Monday). The winning entrant will be credited by name and, if submitted with a Twitter handle, by that on the Tweet.
Jokes may be ommitted from Twitter if their length and a necessary explanation exceeds the platform's character limit.
The winner will receive £10 in cash. This can be paid via BACS or PayPal.
Share this page
Big Comedy Conference 2024