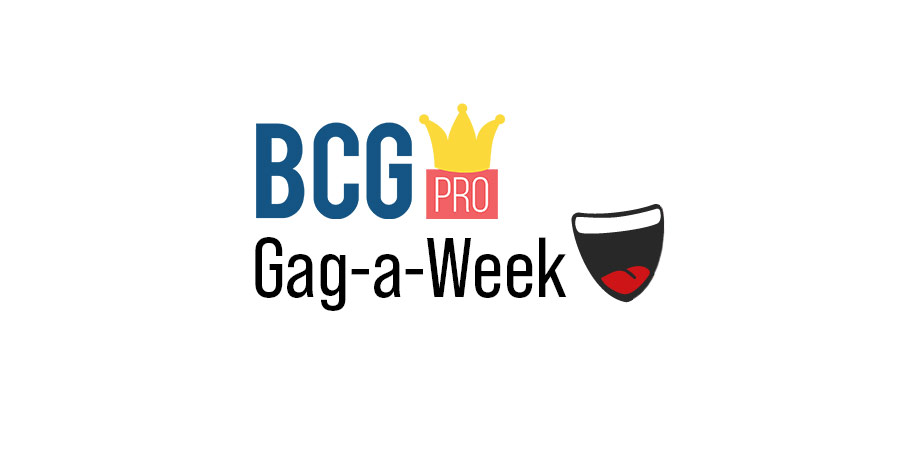 This is our weekly joke contest. BCG Pro subscribers are encouraged to submit a gag on a specified topic for a chance to win cash. The BCG Pro editors will pick their favourite from all submissions, with the winner receiving £10 cash and their joke shared with credit on British Comedy Guide's social media feeds and Monday email newsletter, reaching more than 150,000 comedy fans.
This week's topic...
Fashion
Can you think of a good one-liner? If so, enter your gag below!
Deadline to submit: Sunday 27th September, 23:59