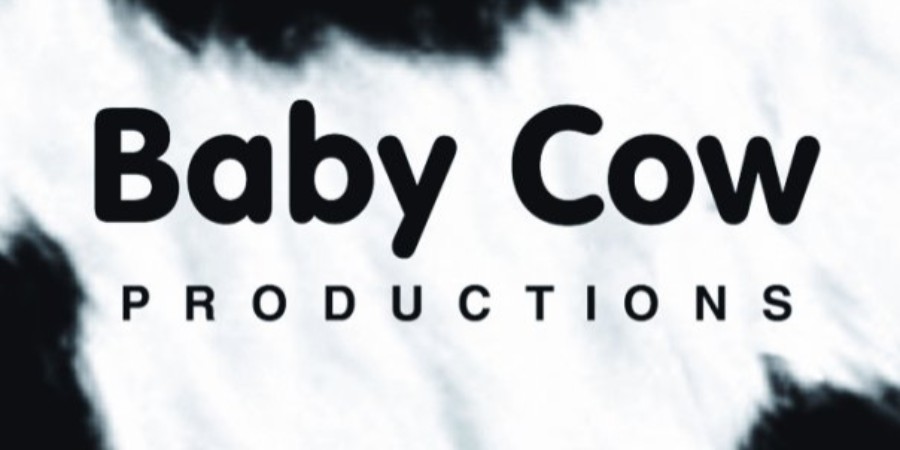 All the best sitcoms and comedy dramas are underpinned by brilliantly defined characters and great plotlines.
We've teamed up with the multi-award-winning Baby Cow Productions to help locate the best unproduced ideas and give at least one of them the chance to receive further development support.
Baby Cow is the acclaimed production company behind TV hits such as This Time With Alan Partridge, Gavin & Stacey, Zapped, Red Dwarf, Hunderby and Uncle.
Most writing competitions focus on the first ten pages, but for this contest we don't want you to script a single line: we want to learn about your ideas and test your characters before they get to the writing stage.
We're looking for someone with a brilliant imagination and funny bones, who would benefit from mentoring and support to help further shape and develop their idea into a viable TV comedy series, radio show, online comedy or podcast.
The winner of this competition will spend time with the development team at Baby Cow who will offer advice on what to do next with the project. Baby Cow may suggest teaming you up with an experienced writer to further develop your idea so you must be open to the idea of cooperating and learning from some of the very best people in the business.
If access to hands-on development experience and assistance isn't exciting enough, Baby Cow could option your resultant pilot script and begin the process of pitching it to real TV channels for commission, or be prepared to help turn it into a podcast or audio show.
What we are looking for
We're looking for an up-and-coming writer (or writing team) with a new, distinctive, laugh-out-loud funny idea for a new scripted sitcom or comedy drama that would work on TV, radio, online or as a podcast.
You'll be submitting a treatment explaining your creation. It should outline its concept, style, and themes, so you'll need a good idea of who the characters are, and of their place in your world.
You can submit a treatment for a project you have already written a script for, but don't submit the script itself. We're looking at the idea and characters at this stage, rather than the script itself.
What to submit
Please upload a PDF version of your treatment document, running to no more than two A4 pages, using the form below.
It is up-to-you how you want to present your idea in those two pages, but to help you, here is a possible treatment format to follow:
Title
What is the title of your programme?
Logline
Briefly summarise your idea
Genre
Identify where you think this would sit in the current comedy landscape. Feel free to offer comparisons to other shows currently out there.
Summary
Offer a summary of the what the first series will look like, why you want to write this and why you think this story needs to be told.
Key character biographies
Give us a sense of who your characters are, what their relationship is like to other characters in the show and what journey they might go on throughout the series.
Series arc guide
Give us a detailed look at what the series will be. You can outline episode ideas, or you could provide details of the narrative arc of the series. If you have ideas for where this could go in a second series, or beyond, please write a line or two about that.
Competition timeline
4th December: Competition opens
28th February 2021: Entry form closes
Judging of the entries will then commence. Baby Cow will announce a shortlist of their favourite six pitches when the process has finished.
At least one of the shortlisted writers will be invited to meet with Baby Cow to discuss the project further. Note that this could take place either in person or by video-conference link.