BCG Pro Sessions video: Carla Speight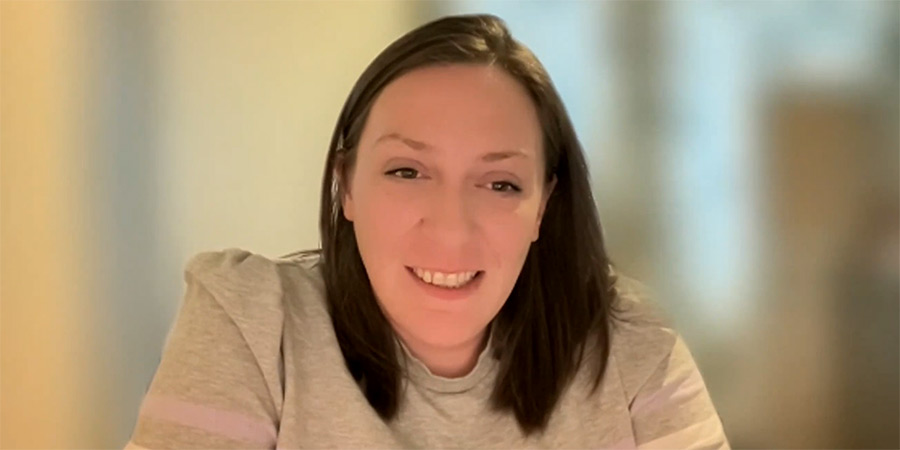 For our July 2023, BCG Pro Sessions Zoom we were joined by Carla Speight. A publicist and brand consultant, Carla works with a number of comedians, particularly in the run up to and during the Edinburgh Festival. Carla answer questions about topics such as how you can best market yourself and your projects, and offered tips on topics such as the best format for a press release and tips for catching the media's attention. This is a great session to watch back if you have a comedy project you want the press to pay attention to.
Premium Tools & Content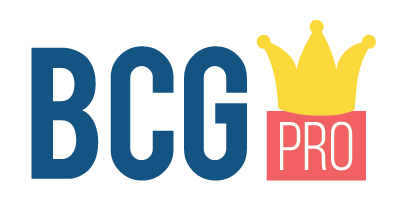 This content is for BCG Pro members.
---
Already subscribed to Pro? Log in!