For better or worse, stand-up comedy has become the first thing people think of when you say "I'm a comedian." It's certainly the least ambiguous example of comedy.
But what about David Mitchell with his sketches and panel show appearances? What about Adam Buxton with his multimedia shows and podcasts? Joe Cornish with his films? Stephen Fry? Simon Pegg? Alan Bennett? Andy Hamilton? Miranda Hart? Peter Cook? They're all indisputably comedians, but they are not stand-up comedians. They did not come from the stand-up circuit, nor are they known for standing centre-stage with nothing but a mic and some zingers....
Premium Tools & Content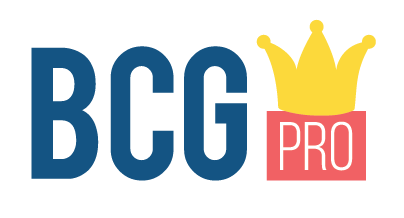 This feature is only available to BCG Pro members. If you are interested in creating comedy or already working in the industry you should consider joining BCG Pro now, for lots of exclusive tools and insight.