BCG Pro Sessions video: Ashley Blaker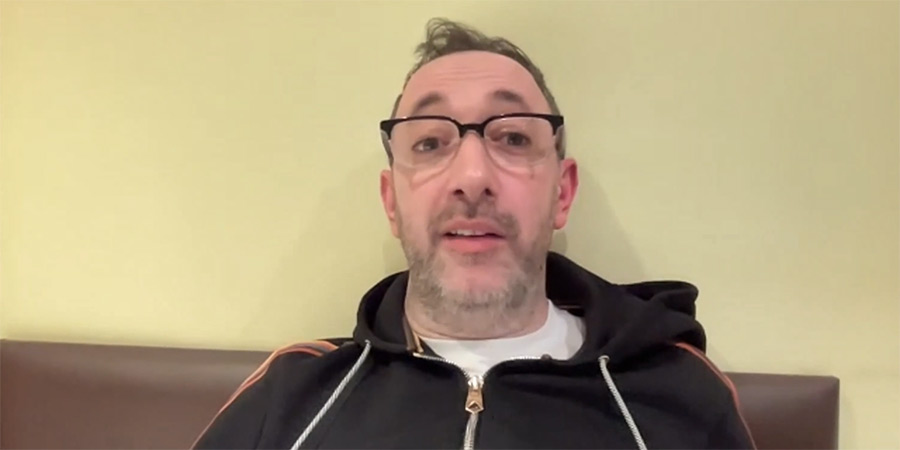 Here's the video of our March 2023 Zoom chat with Ashley Blaker. He talks about comedy writing, performing and producing. There's lots of great insight into all those disciplines in this hour-long chat.
Comedian and writer Ashley Blaker has been working in comedy since 1999. Originally acting as a producer on formats such as Little Britain, Rock Profile and The Now Show, he has since moved into stand-up. He's performed two Off-Broadway shows and had several solo programmes on BBC Radio 4 including his family comedy Ashley Blaker: 6.5 Children, which returns for a second series this year. His new...
Premium Tools & Content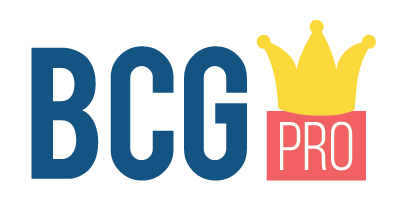 This content is for BCG Pro members.
---
Already subscribed to Pro? Log in!