Many acts will have mislaid their mojo over the last 18 months, so with stages now reopened, we're getting some top tips from the experts. This week it's Ian Smith, who's heading to the Edinburgh Fringe from 16-19 August with a new WIP which could well contain a mid-show crossword, apparently.
That may sound random but Smith knows his audience: he's dabbled in scrabble before and has just completed the first series of a new podcast, Cross Words, where he and a guest try to finish one in a stimulating fashion. It is higher-octane than it sounds, with a hard-rocking...
Premium Tools & Content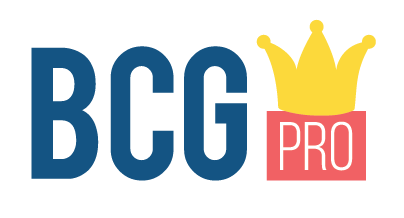 This feature is only available to BCG Pro members. If you are interested in creating comedy or already working in the industry you should consider joining BCG Pro now, for lots of exclusive tools and insight.
More insight & advice