BCG Pro Sessions video: Kirstie Swain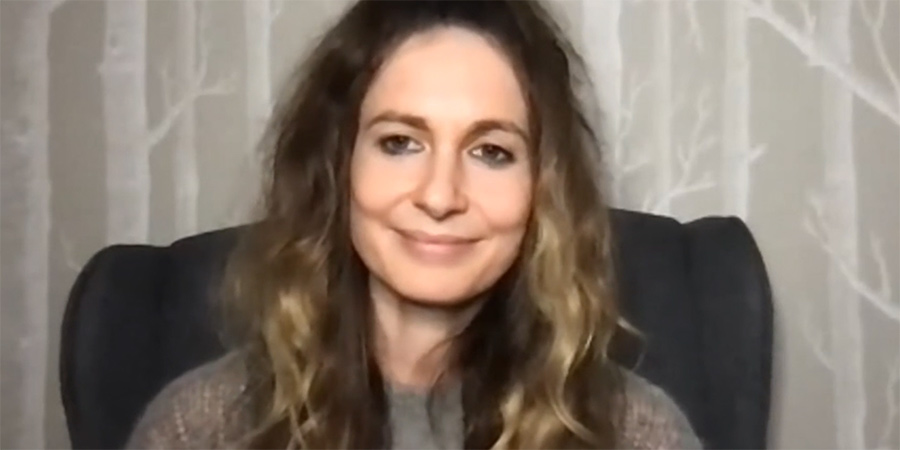 For our October 2021 BCG Pro Sessions event, comedy writer Kirstie Swain joined us on Zoom to answer questions. You can watch the 58 minute recording here.
Kirstie created Pure, Channel 4's critically acclaimed comedy drama about a young woman who has OCD. Listed as a BAFTA Breakthrough Brit, her current TV project is the brilliant BBC pilot Ladybaby, which you can see on iPlayer now. She's also currently working on Sweetpea, the forthcoming Sky series about an 'average girl next door' with a dark side.
Press play to hear Kirstie offering some great advice on how to forge a career as a writer, navigate the highs and lows of TV development, and more besides. There's some really great insight in this Q&A...
Premium Tools & Content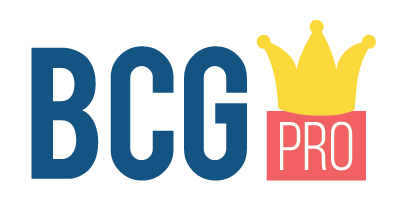 This content is for BCG Pro members.
---
Already subscribed to Pro? Log in!