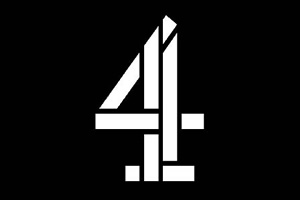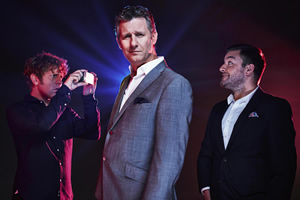 Series 11, Episode 10
For the second week, as well as examining the biggest and most entertaining stories of the week with their upbeat, honest, and award-winning brand of satirical comedy, Adam, Alex and Josh bring viewers up to date with the World Para Athletics Championships. In this show, Paralympic champion Ellie Simmonds joins double Paralympic gold medallists Jonnie Peacock, Hannah Cockroft and Liam Malone live in the studio, alongside many more Paralympic heroes.
Original programming
According to our database Channel 4 has premiered 553 original British comedy programmes.
Recent news