C4
Channel 4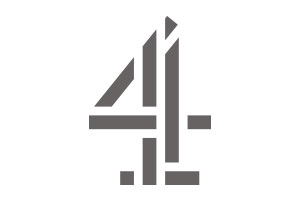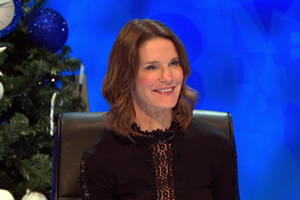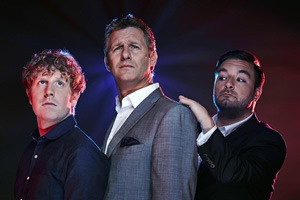 Series 15, Episode 9
Kathy Burke and Sue Perkins join the trio to help dissect the week's events and talking points.
Current Channel 4 comedies
New formats in development
Help celebrate and promote British comedy by donating to fund more content and functionality. BCG Supporters get extra features in return, including details on pilot projects.
Find out more
Already a donor?
Sign in
Latest Channel 4 news stories