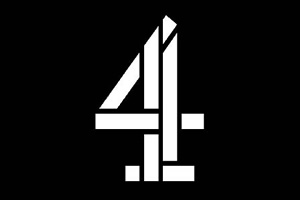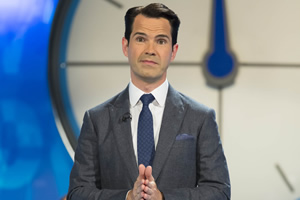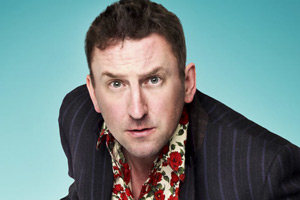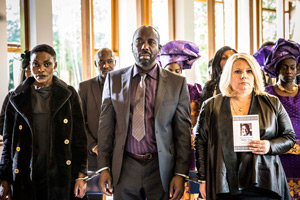 Series 2, Episode 3
The dead vape shop kids are all identified, as Dinah and Deering hunt for those aiding the Attahs in child exploitation.
Original programming
According to our database Channel 4 has premiered 544 original British comedy programmes.
Recent news
Thursday 19th January
Channel 4 will broadcast a documentary about satirist-prankster Simon Brodkin, and a new panel show looking at 'fake news', early in February.
Tuesday 17th January
Channel 4 is working on The Fake News Show, a comedy panel show format in which guests look at some made up stories.
Friday 13th January
Richard Ayoade will host a new 20-part series of the classic Channel 4 game show The Crystal Maze.