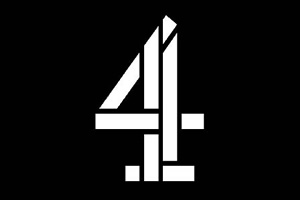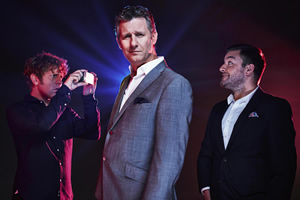 Series 10, Episode 9
In this edition, the lads are joined live in the studio by singer songwriter James Blunt.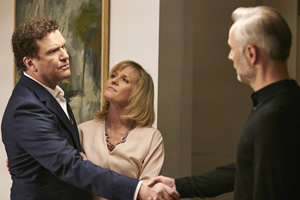 Series 3, Episode 4
Seemingly back in the swing of a fully functioning relationship, Rob and Sharon receive a very surprising dinner invitation from estranged couple Fran and Chris.
Original programming
According to our database Channel 4 has premiered 547 original British comedy programmes.
Recent news