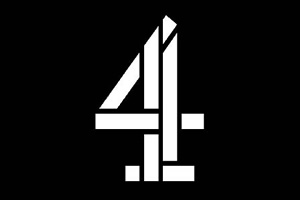 Details
Since 1982, Channel 4 has been investing in cult sitcoms and cutting edge comedy projects. As a result, it has broadcast many of the darker and more controversial comedies in our database, programmes like Nathan Barley and Brass Eye. Over the years C4 has created a number of hit sitcoms - these include Father Ted, Spaced, Black Books, Peep Show, The IT Crowd and Green Wing. However, C4 has also done 'mainstream' with shows like 8 Out Of 10 Cats, Balls Of Steel and Star Stories in its catalogue.
Original Programming
According to our database, Channel 4 has premiered 535 original British comedy programmes.
View list of Channel 4 comedy shows
Current Formats
New Shows In Development
Recent News