Sky Arts
Sky Arts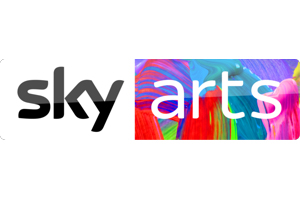 Details
Sky Arts (formerly Sky Arts 1, previously Artsworld) is Sky's channel specialising in highbrow arts-related programming. From the late 2000s they branched into the world of comedy with a series of Chekhov plays, intellectual panel show What The Dickens?, and documentaries.
Original programming
According to our database Sky Arts has premiered 84 original British comedy programmes.
Recent news