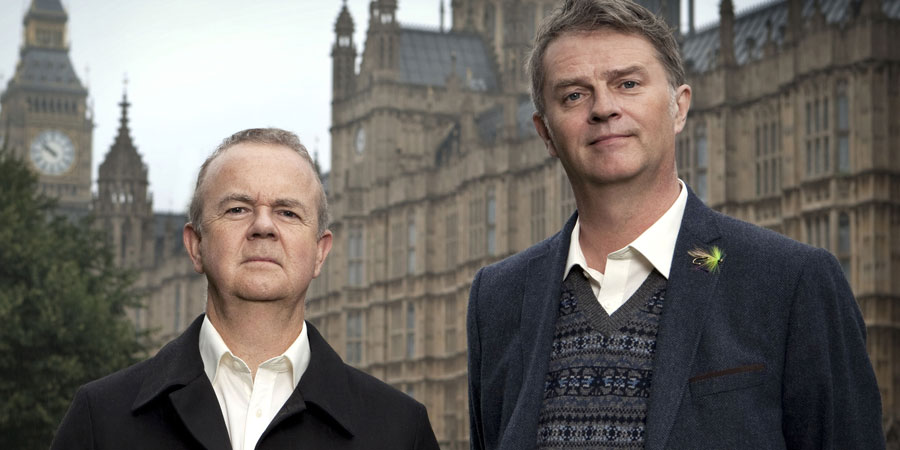 Genre

Panel Show

Broadcast

Channels

Episodes

Starring

Directors

Producers
Fill in the missing words: ______ is a popular topical panel game starring Ian Hislop and Paul Merton.
Originally on BBC Two before moving to BBC One, each episode of Have I Got News For You features a series of topical rounds. On one side is team captain Ian Hislop, editor of satirical magazine Private Eye; the other team is lead by improv comedian Paul Merton.
Until 2002 the show was hosted by Angus Deayton. However, a series of tabloid scandals involving prostitutes and drugs resulted in the the long-time host being forced to resign. Since then, each episode has been hosted by a selection of guest hosts. The list includes Alexander Armstrong, Kirsty Young, Jeremy Clarkson and Jack Dee.
HIGNFY's influence spreads far and wide. MP Boris Johnson's popular appearances on the show may well have helped him become Mayor of London.
Use the menu bar above to access more pages.