Comedy Central
Comedy Central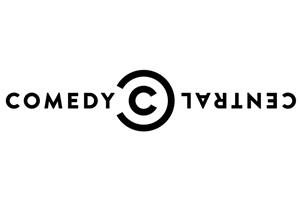 Details
Comedy Central (formerly Paramount Comedy) is a cable and satellite channel that shows mainly American sitcoms imports. Amongst re-runs of classic British series and stand-up shows like Live At The Apollo, it is now expanding its own slate of original UK content. A series of short-lived 1990s commissions saw early television work for some now star names, including Matt Lucas and Simon Pegg. Website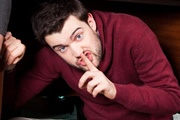 Series 2, Episode 3 - Funeral
Abbey Grove is rocked by the death of one of their staff.
Current Comedy Central comedies
New formats in development
Help celebrate and promote British comedy by donating to fund more content and functionality. BCG Supporters get extra features in return, including details on pilot projects.
Find out more
Already a donor?
Sign in
Latest Comedy Central news stories