Comedy Central
Comedy Central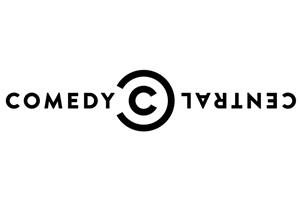 Details
Comedy Central (formerly Paramount Comedy) is a cable and satellite channel that shows mainly American sitcoms imports. Amongst re-runs of classic British series and stand-up shows like Live At The Apollo, it is now expanding its own slate of original UK content. A series of short-lived 1990s commissions saw early television work for some now star names, including Matt Lucas and Simon Pegg.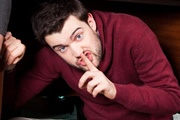 Series 2, Episode 6 - Fundraiser
When Abbey Grove falls into financial ruin, can Alfie come up with a plan to save the school?
Original programming
According to our database Comedy Central has premiered 65 original British comedy programmes.
Recent news