Comedy Central
Comedy Central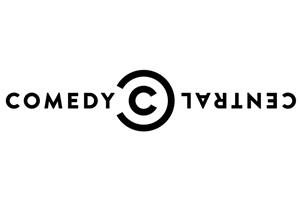 Details
Comedy Central (formerly Paramount Comedy) is a cable and satellite channel that shows mainly American sitcoms imports. Amongst re-runs of classic British series and stand-up shows like Live At The Apollo, it is now expanding its own slate of original UK content. A series of short-lived 1990s commissions saw early television work for some now star names, including Matt Lucas and Simon Pegg. Website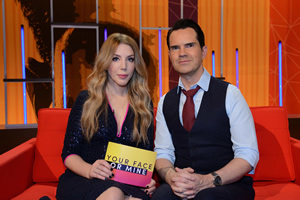 Series 3, Episode 10
This week it's game on for Sonny and Jacqueline to win thousands of pounds!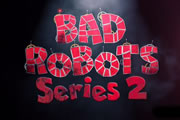 Series 2, Episode 4
The Bad Robots are back with another brand new infuriating machine - the all new automated shopping survey machine S.A.L.Y. Whilst pub goers are left empty pocketed and empty hearts by Quizimodo, Tezcorp's pub quiz machine; the British Language test makes a return as foreign language students are asked to make sense of UK accents - 'piece of cake me old mukka?'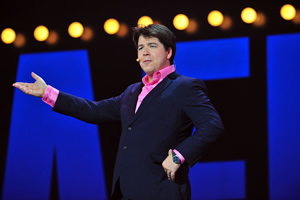 Stand-up Michael McIntyre performs to a sell-out crowd at the Wembley Arena. From October 2009.
Current Comedy Central comedies
New formats in development
Help celebrate and promote British comedy by donating to fund more content and functionality. BCG Supporters get extra features in return, including details on pilot projects.
Find out more
Already a donor?
Sign in
Latest Comedy Central news stories