The British Comedy Guide Presents:


Saturday 29th November 2014. London. 9am - 7pm
How to get on in TV and radio comedy writing - the best practical advice from the biggest names in UK comedy.
We're excited to announce our first headliner...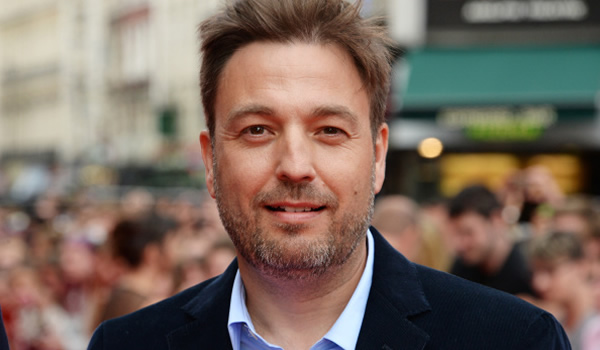 DAMON BEESLEY
Inbetweeners co-writer and creator
and the Executive Producer of Siblings and Drifters
PLUS ANOTHER BIG COMEDY WRITING STAR
Many more great guests to be announced shortly. Watch this space for updates.
8 panel sessions
2 headline speakers
TV and radio's top commissioners talking about what they're looking for
One-on-one sessions with the nation's top comedy script readers
Great networking opportunities
Just some of the topics our panels will cover:
Writing for writer-performers
Jokes without words - how to do silent comedy
How to make a living at comedy
How to write for Newsjack
We're delighted to confirm that our one-to-one script reading sessions will be handled by Euroscript, one of the top script-reading consultancies in the country.

A team of expert comedy script readers will be on hand all day to discuss your sitcom scripts and treatments, and how you should progress with them.

BOOK NOW to get a guarenteed half hour individual session with them.
Tickets are £169, including free lunch
Early Bird Offer: £119, including free lunch
Feedback from last year's event
This will be the British Comedy Guide's second conference. The Big Comedy Conference 2013, which took place last November and featured Al Murray, Jo Brand, David Nobbs, Gary Delaney, Arthur Smith and over 30 other comedy experts, was a roaring success.
Here are some quotes taken from independent blogs published about last year's event...
"Some stuff blew my mind." (Mike Yeoman)
"Hearing real life examples from experienced practitioners is incredibly useful." (David Salisbury)
"This is a conference you do not want to miss if it returns next year." (Funny Women)
"A frankly amazing conference. I mean, seriously." (Such Small Portions)
Plus, here's some more (genuine, honest!) feedback we received from participants by email: "I thought the day was really excellent"; "It was a fantastic event absolutely packed with great advice from people who really know what they're talking about."; "The content was fantastic, the atmosphere perfect and the organisation smooth and cheery."; "It was well organised with interesting speakers, good comedians and lovely food."; "I knew it would be great but it far exceeded even my wildest expectations!"; "Met some lovely people and learnt plenty to give me food for thought."
If that's not enough to convince you, email us and we'll send you a document with even more quotes.
The Big Comedy Conference 2014 - More Details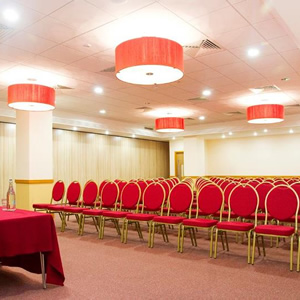 Following the success of The Big Comedy Conference 2013, The British Comedy Guide is now organising another packed day of talks to offer practical advice and support to those wanting to make a career in comedy writing.
This day is a unique opportunity for anyone interested in pursuing a career in comedy to meet and hear from some of the industry's most successful luminaries. The focus of the conference is to offer practical advice on how to make comedy your full-time job and how to progress up the ladder.
Turn up to get your questions answered, make useful contacts and equip yourself to begin earning a living from the craft you love.
The event will take place on Saturday 29th November 2014 in Clerkenwell, London (just a short walk from Old Street station). The newly refitted venue we will be using boasts excellent amenities, including a bar. With our free lunch thrown in and free refreshments throughout the day, you'll never have to leave the venue and you won't miss a minute.
The venue opens at 9am, with talks and workshops running from 9:30am to 7pm. Two sessions will take place simultaneously in many of the hours to ensure there's always something of interest for you. A session featuring top commissioners will round the day off. The venue's bar will also be open for networking opportunities.
If you have any questions about the conference do contact us. We'd be happy to answer all queries.
Ready to sign up?
Register Now