Expectation Entertainment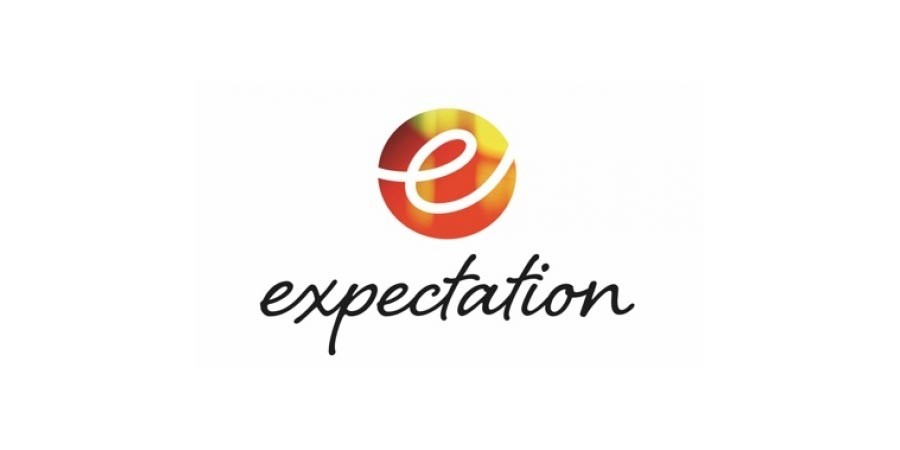 Expectation is an award-winning multi genre independent production company specialising in entertainment, comedy entertainment, scripted comedy, drama and factual programming. Formed in 2017 by Tim Hincks and Peter Fincham, Expectation is one of the fastest growing companies in the indie sector.
Premium Tools & Content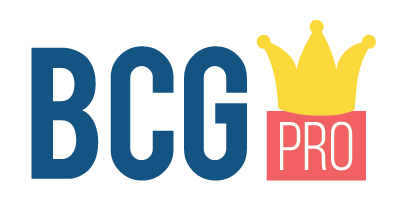 Additional data and content is available to members of BCG Pro.
---
Already subscribed to Pro? Log in!
Share this page
Big Comedy Conference 2024