ISIHAC tops Radio Times poll
I'm Sorry I Haven't A Clue tops best radio comedy list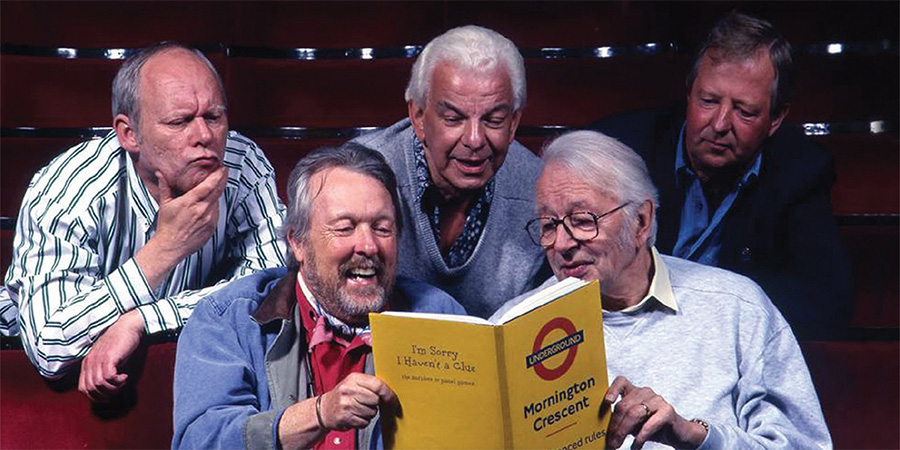 Radio 4 panel show I'm Sorry I Haven't A Clue has come top of a Radio Times list of the greatest radio comedy shows.
The top 40 is:
1.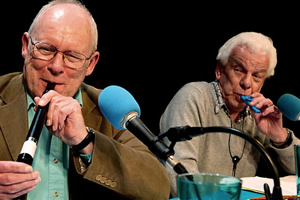 I'm Sorry I Haven't A Clue
2.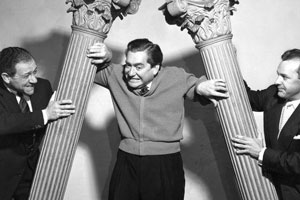 Hancock's Half Hour
3.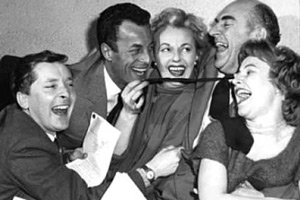 Round The Horne
4.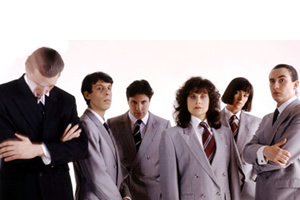 On The Hour
5.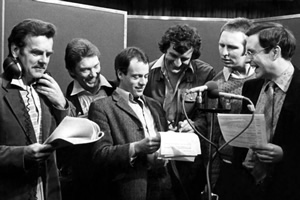 The Hitchhiker's Guide To The Galaxy
6.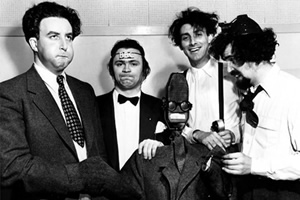 The Goon Show
7.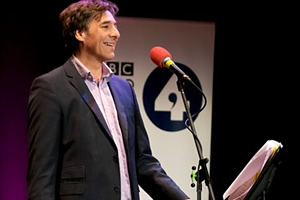 Mark Steel's In Town
8.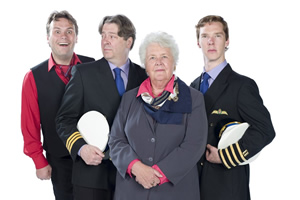 Cabin Pressure
9.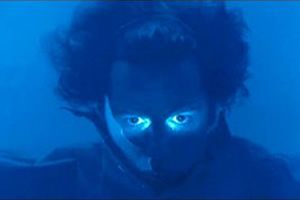 Blue Jam
10.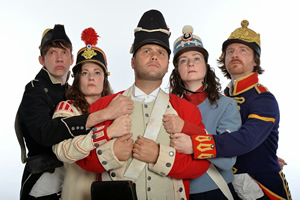 John Finnemore's Souvenir Programme
11.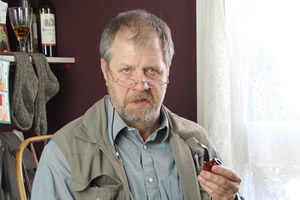 Ed Reardon's Week
12.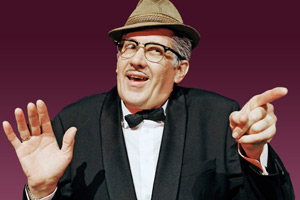 Count Arthur Strong's Radio Show!
13.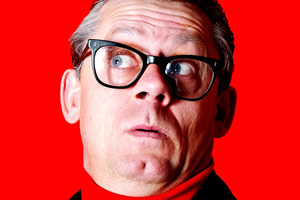 The Shuttleworths
14.
The Kenny Everett Show
15.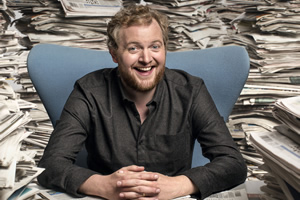 The News Quiz
16.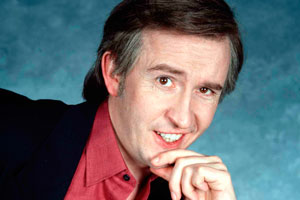 Knowing Me, Knowing You... With Alan Partridge
17.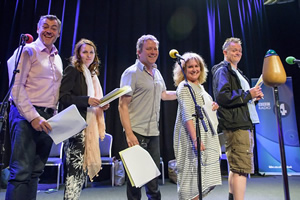 Dead Ringers
18.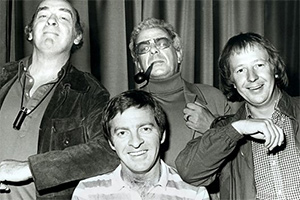 Hello, Cheeky!
19.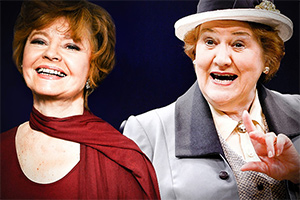 Ladies Of Letters
20.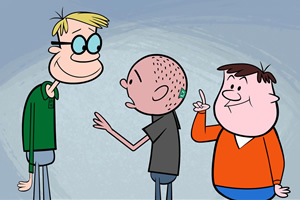 The Ricky Gervais Show
21. Adam & Joe (6Music)
22. Bridget Christie Minds The Gap
23. Sarah Kendall: Australian Trilogy
24. Meet David Sedaris
25. Down The Line
26. On The Town With The League Of Gentlemen
27. I'm Sorry, I'll Read That Again
28. Tim Key's Late Night Poetry Programme
29. Just A Minute
30. Alexei Sayle's Imaginary Sandwich Bar
31. Jeremy Hardy Speaks To The Nation
32. Frank Skinner (on Absolute Radio)
33. What Ho, Jeeves!
34. Just William
35. The Now Show
36. Britain In Bits With Ross Noble
37. Goodness Gracious Me
38. Bleak Expectations
39. The Flight Of The Conchords
40. Harry Hill's Fruit Corner
A panel of judges decided on the list, based on an initial longlist of suggestions from readers. The panel featured writers and performers Jo Brand, Marcus Brigstocke, Barry Cryer, Steve Delaney, Christopher Douglas, Adrian Edmondson, Deborah Frances-White, Graeme Garden, Charlie Higson, Robin Ince, Andrew Nickolds, Geoff Norcott, Steve Punt, David Quantick, Lee Ridley and Lou Wakefield; producers Colin Anderson, Steve Doherty, Dirk Maggs, Ed Morrish, Caroline Raphael and Paul Sylvester; plus editors and commentators Jane Anderson, Andrew Collins, Shem Law, Stuart Maconie and Mark Radcliffe.
I'm Sorry I Haven't A Clue - which dubs itself as the "antidote to panel games" - launched in 1972 with Humphrey Lyttelton as host. Jack Dee took over as chair in 2008 following Lyttelton's death. Meanwhile Barry Cryer, Tim Brooke-Taylor, Graeme Garden and Willie Rushton have been regular panellists over the show's long-run.
Series 73 - which features the last appearances of Goodies star Brooke-Taylor, who died earlier this year, starts on Monday 30th November.
Judge Adrian Edmondson described I'm Sorry I Haven't A Clue as "the most ridiculous, most surreal, most incomprehensibly funny show on any medium. Why am I listening to two people with no musical ability playing swanee whistle and kazoo? I don't know."
Radio Times radio editor Jane Anderson says the list is "a reminder of some of radio's finest comedy gold. And take note of what Steve Punt once said about our winner, which is so fitting for our times: 'There are no points being made or targets being attacked.' It's time for love, life and lots of laughter."
Share this page