Absolute
Absolute Radio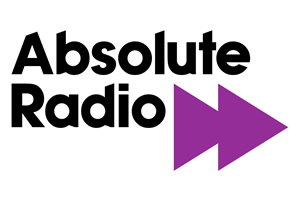 Details
Absolute Radio is an independent station. It's on-air talent general entertainment shows have been hosted by the likes of Dave Gorman. They have also broadcast a panel show.
Absolute Radio is part of the Absolute Radio network.
Latest Absolute Radio news stories
Wednesday 13th March 2019
Frank Skinner is to celebrate his decade on-air at Absolute Radio, with a "mega 10 hour stint" on Saturday 16th March.