Big Comedy Conference video: Characters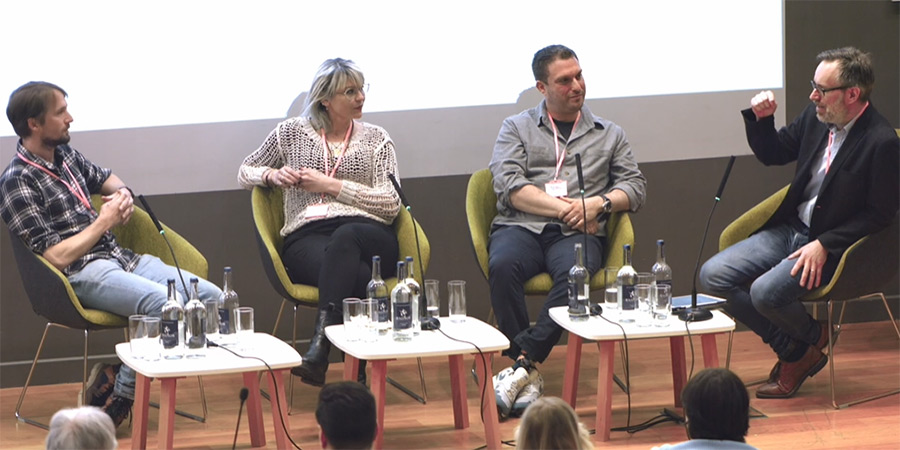 This session from April's Big Comedy Conference 2023 focused on character. Defining distinct, rounded characters; finding their individual voices; how to create the right mix of personalities; 'comedy' vs straight characters; knowing when to cut and merge characters together; and more.
Speaker biographies
James Cary (host)
James is a sitcom writer (Miranda, My Family, My Hero, Citizen Khan, The Rebel), author (The Sacred Art of Joking) and podcaster (Sitcom Geeks). He started out with a radio sitcom, Think The Unthinkable, co-created Bluestone 42 for BBC Three with Richard Hurst, and is currently writing murder-mystery (Shakespeare & Hathaway, Death In Paradise). He flipping loves watching cricket.
Comedian, actor, writer and composer Tom Basden is best known for ITV2 sitcom Plebs and BBC One's Here We Go, which has been renewed for two further series. His credits also include After Life, Party, Fresh Meat and The Armstrong & Miller Show.
Benjamin is an Emmy-winning writer, director and executive producer. He is also the MD of Ranga Bee Productions which he runs with comedian Romesh Ranganathan. After making Asian Provocateur together, the two have collaborated ever since creating Just Another Immigrant (Showtime), Avoidance (BBC One) and Romantic Getaway (Sky Comedy).
Sarah is a comedy writer working in the US and UK. She's written extensively for TV and radio and created pilots for BBC Studios, Sky, Apple, ITV, FX, UCP, CBS, Fable and Channel 4, amongst others. Her recent writers' room credits include Sky's Intelligence and Romantic Getaway, and Netflix's Geek Girl. She also co-authored the Eisner-nominated graphic novel Bubble (with Jordan Morris) based on the serial podcast of the same name, and is developing her first screenplay, Lovesong - a British folk horror love story - with Andy Serkis and Jonathan Cavendish's Imaginarium Productions.
Premium Tools & Content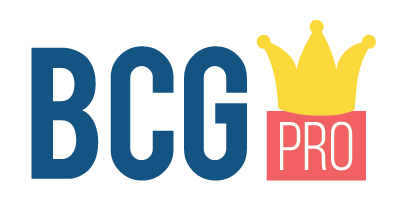 This content is for BCG Pro members.
---
Already subscribed to Pro? Log in!