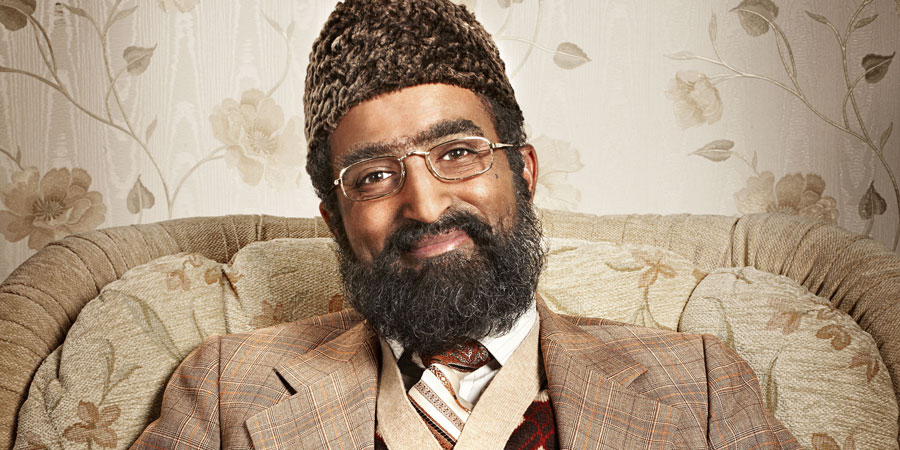 Genre

Sitcom

Broadcast

Channel

Episodes

Creator

Starring

Adil Ray, Shobu Kapoor, Bhavna Limbachia, Maya Sondhi, Krupa Pattani, Abdullah Afzal, Harvey Virdi, Adlyn Ross and others

Writers

Directors

Nick Wood, Ben Fuller and Tom Poole

Producers
Meet Mr Khan - self-appointed community leader, future President of the Sparkhill Pakistani Business Association and esteemed expert on everything you never wanted to know about cricket.
This is a man who drinks his tea from a saucer and buys job lots of bog roll from the cash and carry. A man with big dreams and strident opinions: "My fellow business leaders, ask not what your Association can do for you... but what have you done for me lately?"
Like many of us, Mr Khan is struggling to make ends meet - but he's proud of his thriftiness - witness his 1979 suit and ancient yellow Mercedes.
Things would be so much easier if everyone just listened to him and followed his lead, but his obsessively house-proud wife and two feisty daughters have other ideas.
Use the menu bar above to access more pages, including...