As covered extensively both here on BCG and elsewhere, it's widely accepted across the UK comedy industry that BBC Radio 4 Extra's Newsjack is one of the best writing opportunities for new comic talent. Currently hosted by Kiri Pritchard-McLean and supported by a rotating cast of established sketch performers, it is one of the only outlets to actively encourage unrepresented writers to get their writing broadcast on a national platform.
While the 'open-door' nature of Newsjack means that there is a wide variety of sketch styles in each episode, one consistent element of the programme are the 'impressions sketches'. These...
Premium Tools & Content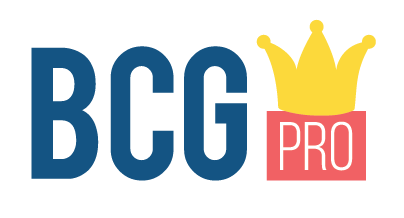 This feature is only available to BCG Pro members. If you are interested in creating comedy or already working in the industry you should consider joining BCG Pro now, for lots of exclusive tools and insight.