Radio 4 2019 comedy
Radio 4 reveals new comedy shows for 2019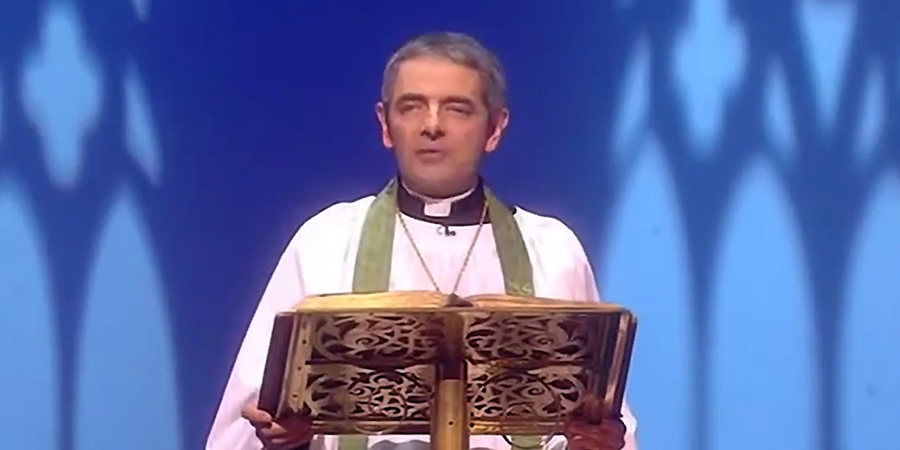 Radio 4 has announced an extensive line-up of new comedy commissions for 2019.
The new orders include a 'Comedy Playhouse' season of 12 sitcom pilots from a mix of "established and new writers". As part of the season Zoe Lyons has written a sitcom about a gay criminal defence lawyer; and Bridget Christie will play an enthusiastic but incompetent do-gooder in Support.
The Mayoress, a comedy from Brenda Gilhooly which stars Harry Hill, Jack Dee and Michelle Collins, which was first piloted as an online show, will also come to Radio 4 as part of the Playhouse season.
Mark Steel, his son Elliot and Ivo Graham have written Unite, a sitcom about a working class South Londoner who falls in love with an upper class property developer.
Meanwhile Rosie Jones, Twayna Mayne, Ellie Taylor and Darren Harriott have been given their own stand-up series.
Louise Ford and Yasmine Akram will write #GODSWORK for the station, a new comedy focusing on three different vicars whose churches are based in the North East of England. The vicars will all be played by Rowan Atkinson. The Mr Bean star has previously played various members of the clergy in stage and TV sketches, and in the film Four Weddings And A Funeral.
The station has also announced today that its Stand Up Sunday strand will return for a second series, following a successful first run in 2018. Those recording their stand-up sets this time will include Heidi Regan, Phil Wang, Suzi Ruffell, Sofie Hagen and Jacob Hawley.
Sioned Wiliam, Radio 4's Commissioning Editor for Comedy, says: "Radio 4 is the home of comedy and once again we've got some of the biggest comedy names and writers as well as up and coming comedians from across the UK who are the stars of tomorrow. Our range of Radio 4 comedy attracts over five million listeners each week, and is hugely popular with a younger audience both on-air and in our podcasts which are regularly near the top of the charts."
New Series
Rosie Jones: Far From An Angel
Between Ourselves With Marian Keyes
Hugo Rifkind's Search For Power
Paul Sinha's General Knowledge
Comedy Playhouse
Returning Shows
The following formats have been giving another series:
Conversations From A Long Marriage
Tom Allen Is Actually Not Very Nice
Daliso Chaponda: Citizen Of Nowhere
Mark Watson Talks A Bit About Life
Sophie Willan's Guide To Normality
Geoff Norcott: Right Leaning But Well Meaning
Share this page