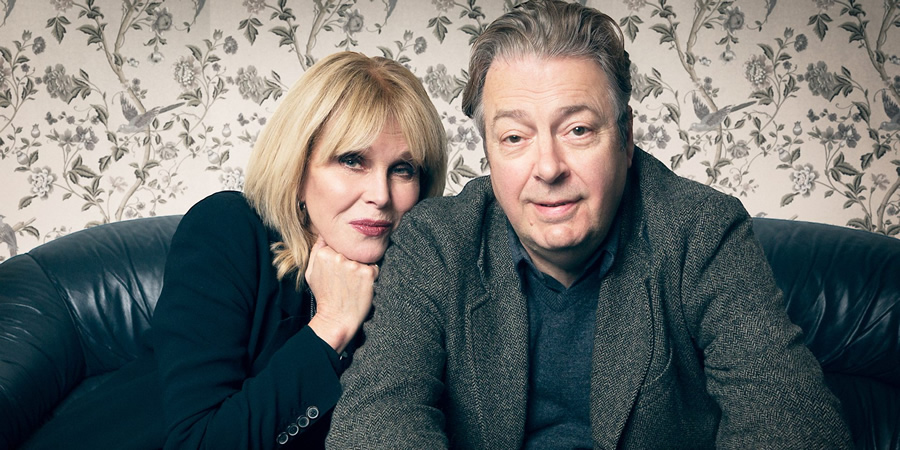 Another comedy also has this name.
Genre

Sitcom

Added to BCG

Episodes

1 Pilot

Starring

Writer
Joanna Lumley and Roger Allam play a couple who have been married for over 40 years. Children of the Sixties, they're still free spirits, drawn together by their passion for music - and each other.
This TV pilot is based on the Radio 4 show of the same name.
Production company

Laugh track

None