Christmas 2016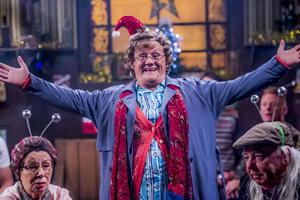 First broadcast: Sunday 25th December 2016
Agnes Brown has had enough hassle with Christmas trees to last a lifetime, so this year she refuses to have one.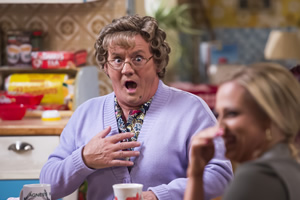 First broadcast: Sunday 1st January 2017
Cathy has a new, French boyfriend. He doesn't make the best first impression, which might be an issue if he is to survive meeting Mrs Brown.
Christmas 2016 Products