Christmas 2012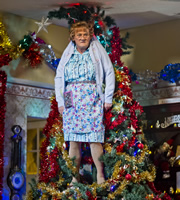 First broadcast: Monday 24th December 2012
With the festive season fast approaching, Agnes Brown finds herself facing her busiest Christmas yet.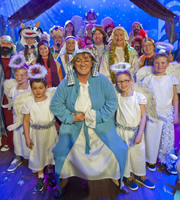 First broadcast: Wednesday 26th December 2012
With Christmas finally over, most mothers would seize the chance to relax - but not Agnes Brown. After getting permission from the Bishop to stage her Nativity Play, Agnes has now finished her script and rehearsals are in full swing.
Christmas 2012 Products