Christmas 2020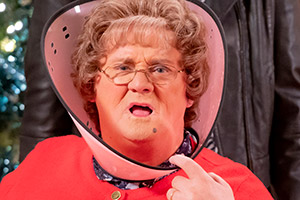 First broadcast: Friday 25th December 2020
It's Christmas once again in the Brown household and Agnes and her family are trying to get used to "the new normal". Luckily, things haven't changed that much.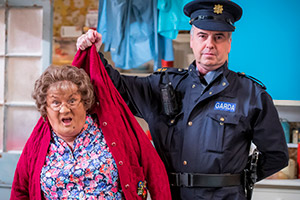 First broadcast: Friday 1st January 2021
More hilarity and hi-jinx from Agnes and her family as they cope with life after lockdown.