Christmas 2017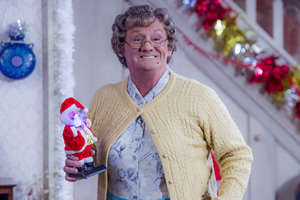 First broadcast: Monday 25th December 2017
Grandad thinks the house is haunted, Cathy's got a new internet date and Rory is undergoing plastic surgery. At least Agnes has been given a special Christmas tree from Buster Brady to cheer her up - what could possibly go wrong?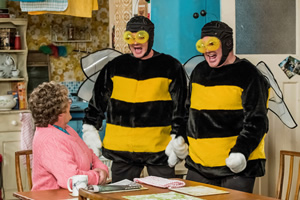 First broadcast: Monday 1st January 2018
Father Damien convenes a Neighbourhood Watch patrol to tackle the rising amount of crime.