Sydney Lotterby RIP
Legendary sitcom producer/director Sydney Lotterby dies
BBC sitcom producer Sydney Lotterby has died
His huge list of credits includes many of the most iconic BBC sitcoms
He was awarded an OBE for his work in 1994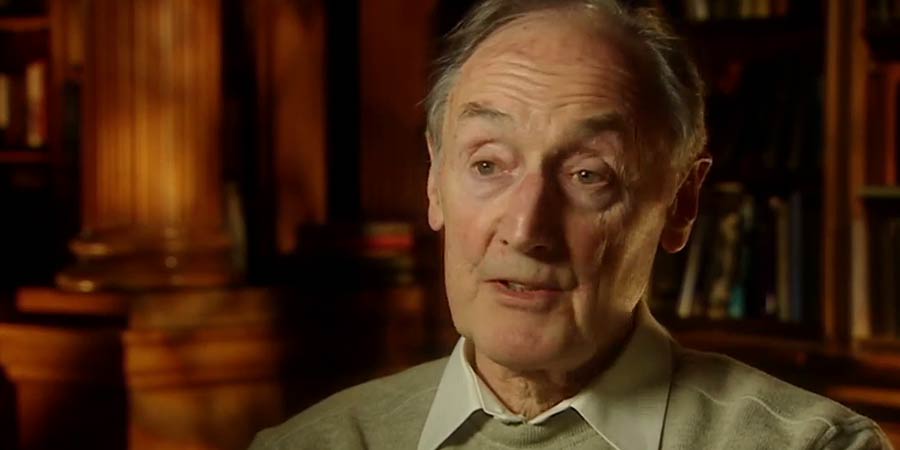 Sydney Lotterby OBE has died at the age of 93.
A producer and director on the BBC's staff for many years, his huge range of credits include Porridge, Ever Decreasing Circles, Yes Minister and Last Of The Summer Wine.
In a career spanning five decades, he was a driving creative force behind many of Britain's most celebrated television sitcoms. Other programmes he produced include Sykes And A..., Open All Hours, Butterflies, Brush Strokes, The Liver Birds and May To December.
Current Director-General Tony Hall said in a statement: "He wasn't just part of the golden age of British comedy - he made many of the shows that stand out as real icons of the period. Sydney leaves behind a true legacy of laughter."
Born on 30th November 1926, Lotterby began his career as a BBC cameraman before rising to technical manager, and joined the corporation's hugely successful Entertainment Department in 1958, becoming a fully-fledged producer and director - then a single, combined role - from 1963. See his People Profile for a non-exhaustive list of credits.
His influence in television comedy was underlined when his name was used for a celebrated sketch in Monty Python's Flying Circus precursor At Last The 1948 Show, featuring John Cleese, Marty Feldman, Tim Brooke-Taylor and Graham Chapman.
Cleese penned the sketch and would reuse the name for Robert Lindsay's character in 1997 feature film Fierce Creatures.
Lotterby last worked behind the camera in 2005, when he produced the two finale specials of As Time Goes By, and in recent years had contributed to various retrospective programmes, including Comedy Connections and Porridge: Inside Out, discussing his work.
In 1977, Blue Peter went behind the scenes on the filming of Porridge Series 3 at Ealing Studios, seeing Lotterby at work and talking to Ronnie Barker about the programme and production process.
---
Share this page