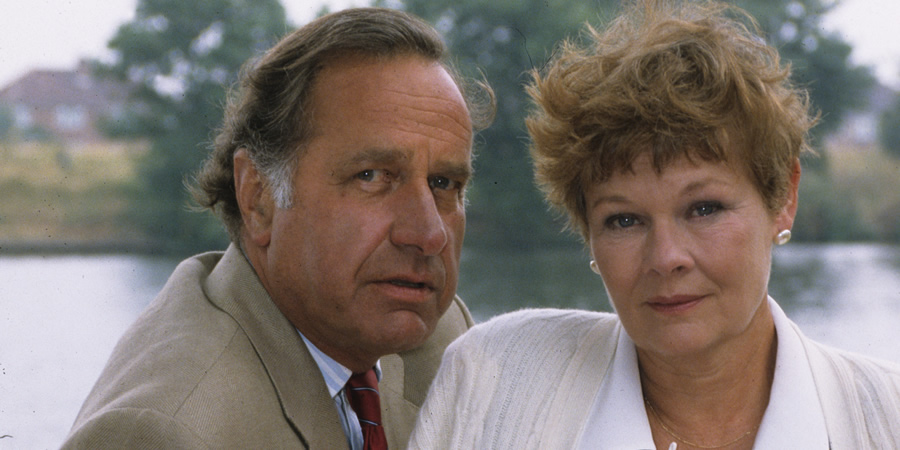 Another comedy also has this name.
Genre

Sitcom

Broadcast

Channel

Episodes

66 (9 series), plus 1 highlights special

Creator

Starring

Writer

Director

Producer
Lionel Hardcastle, a young man in the army, and Jean Pargeter, a nurse, are madly in love until Lionel is sent away to the Korean War and, through a lost love letter, they lose touch.
Thirty-eight years later Lionel, a curmudgeonly divorcee, is writing a book about his subsequent years spent living in Kenya and Jean, a no-nonsense widow, is running a secretarial agency in London. When Lionel requires a secretary to assist him with his book revisions he unwittingly contacts Jean's agency and the pair are reunited.
Gradually, after some reluctance and hesitation on both sides, Jean and Lionel begin to rekindle their old romance. Alongside this main story a more tempestuous relationship between Jean's daughter Judith (Moira Brooker) and Lionel's publisher Alistair (Philip Bretherton) plays out.
This popular BBC sitcom draws humour from the ups and downs of unexpected romance in later life.
Production company

Soundtrack

Theme tune is a version of As Time Goes By, originally written by Herman Hupfeld in 1931. This version is performed by Joe Fagin and arranged by David Mackay.

Laugh track

Live audience
Broadcast details
First broadcast

Sunday 12th January 1992 on BBC One at 8:35pm

Last new broadcast

Friday 30th December 2005 on BBC One

Last repeat

Wednesday 25th August 2021 at 6:40pm on Drama
Website links