We asked some of the comedians heading to the Edinburgh Festival to share their favourite joke from their show with us. Have a read below of some of the funnies they selected. Click on the comedian's name to find out more about their show.
---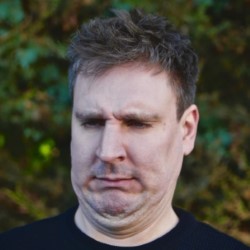 Ali Brice
Dad: Don't go shopping hungry.
Lemon Adrian: What about if I'm buying a sofa?
Dad: Well, you remember your Grandfather? He was hungry, went to buy a new flat and died halfway through eating a bungalow.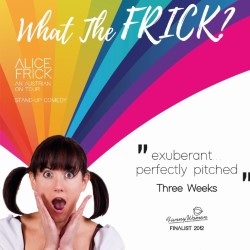 Alice Frick
"When I came out to my grandmother she said to me: 'Homosexuality is not natural'. So I said to her: 'Neither is your artificial hip. But you still sleep with it every night'.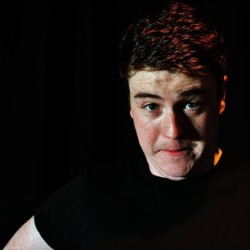 Andrew Sim
"America at the moment seems like the friend who's redecorated their whole place but no one likes the new wallpaper."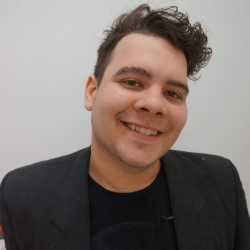 Anthony Jeannot
"I had a near death experience. My whole life flashed before my eyes and there were only three things, which was disappointing. What's worse is that two of them were just really nice pizzas I've had."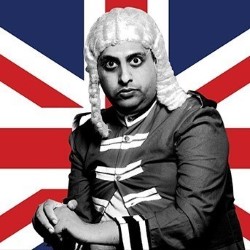 Anuvab Pal
It's a show about Empire, and I try to make some kind of point about how museums help kids think creatively. And I digress and say, "I was at The British Museum earlier this week, picking up some of my Indian grandad's things and was surprised to find him there. He was happy. It said 'do not touch' and he never liked being touched."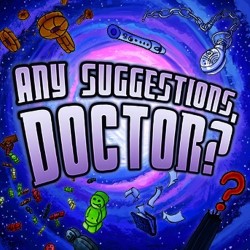 Any Suggestions, Doctor?
Lewis Dunn: "We've been everywhere, from the Sauce Mines of Heinz 57 to King Arthur's Camelot. We've even been to a post apocalyptic future where Donald Trump was president. We used to be sci-fi show!"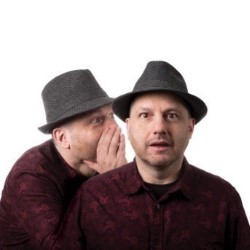 Bennett Arron
"I always wanted to sleep with two women, and I eventually did. One was in 1987 and the other 1992."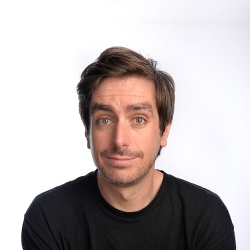 Darren Walsh
"I've got a stepdad called Stan, which is really weird because my real Dad is also called Stan...
But I don't like other people whose Dads are called Stan.
This is because I've got double Stan Dads."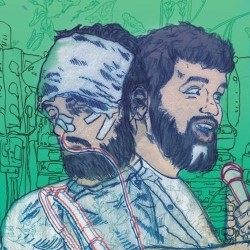 Dave Maher
"When you tell someone with Type I Diabetes about some bum you know with Type II, it's like approaching someone who lost their limbs in a car crash and saying, 'Oh, my uncle was in a car accident. But not really a crash so much as he ATE A CAR.'"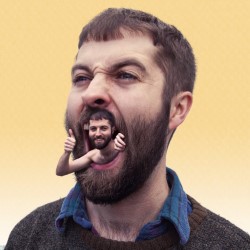 David McIver
I dress up like a giant piñata and a get an audience member to bludgeon me with a baseball bat, until sweets pour forth from my mouth and innards. I think it's a very good joke!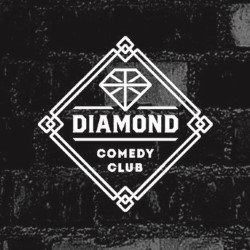 Diamond Comedy Club (answered by Dan Kestler)
Dan Kestler: "If you're gonna get a roommate I wouldn't recommend getting a fat roommate because you'll look at yourself compared to them and think you're fine. But trust me, you've let yourself go pal."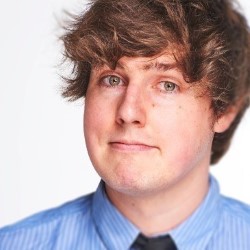 Glenn Moore
"The worst thing about being dumped by email was that I was only CC'd into it."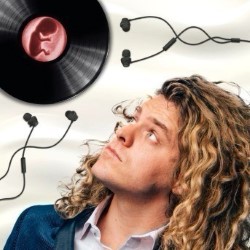 Grant Busé
"I think everyone should try BDSM at least once. It's like I always say, 'What doesn't kill you, only makes you harder'."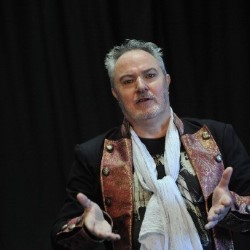 Greg Byron
"Trump wants to arm Teachers. My mum's 80 and a Teacher, she teaches Home Economics, and she sees it as a challenge to crochet a holster in a plethora of pastel colours."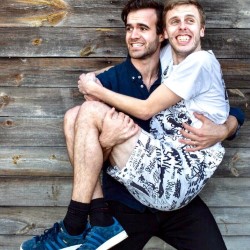 Harry & Chris
"In Spain they celebrate New Years by eating 12 grapes.
Do-they?
Yeth they doth!"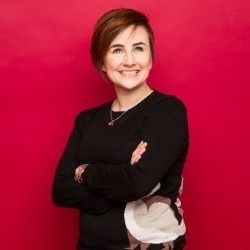 Laura Lexx
"I want to use comedy to lift the lid on anti-depressants but it's hard, because first you have to push it down and click it round."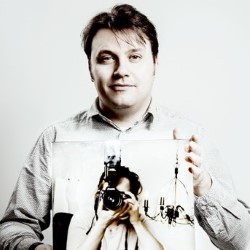 Nathaniel Metcalfe
"I was at University before I ever used the internet. They say that today online, you're only ever two clicks away from hardcore sex. When I was at University I was only ever two clicks away from hardcore sex if you mean sex to be the military definition for kilometres."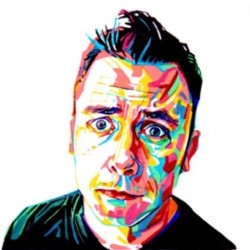 Paul Savage
"I keep seeing women on dating apps saying they are 'looking for a partner in crime' and yet when I suggest a series of daring jewel heists, suddenly I'm the weirdo."
Richard Soames
Probably the visual joke I have in my show. Ha! Sorry, even just thinking about it now makes me laugh! Thing is it's very deep as well. Works on loads of levels, it's like a political, surreal, physical, cerebral, musical, improvisational, multi-person, solo, vociferous mime. It's the perfect joke. Comedy will never be the same again. You really have to see it.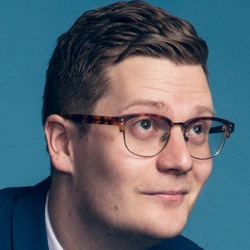 Robin Morgan
"There are such double standards being a Dad. I get so much praise. I push my son around the park in a pram and women smile at me. They don't know what it's in the pram. I could have a bag of rats in there."
Scott Bennett
"I'm not saying the male scrotum is ugly, but it's a bit like the sun. You know it's there but best not look at it directly."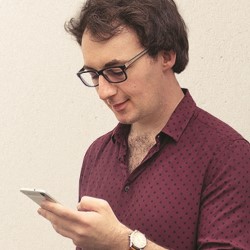 Simon Caine
"When I was at school we were all given a bag of flour and told to pretend it is a baby to get us ready for parenthood. I opted for self-raising because I wasn't ready for that shit."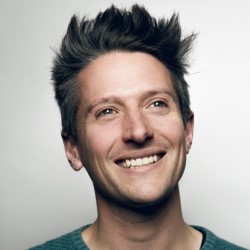 Stuart Goldsmith
"Men don't make friends as adults. You've got the kids you knew at school, minus one who died, and that's it."
Stuart Mitchell
"I bought a man bag. Its not a bag for wife."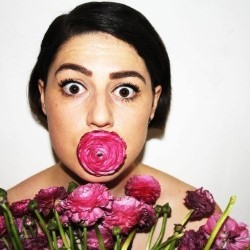 Tamsyn Kelly
"I'm from Cornwall, like way out in the sticks. Which is convenient as that's also our currency."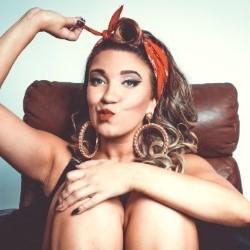 Tash York
My show talks about my whole adult life, which is a joke within itself really.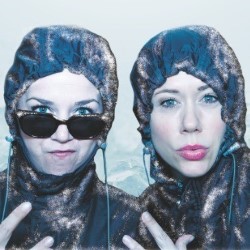 The Kagools
Nicky: *facial expression
Claire: *facial expression
Nicky: *facial expression
Claire: *facial expression
...
Claire: *facial expression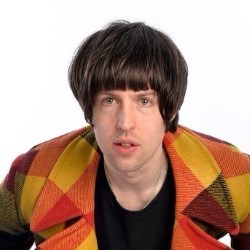 Tom Ward
"I think you know when you've lived alone too long when you start leaving the windows open when you go out, just to increase the chance there'll be someone in when you get back."