This is the TV schedule for Wednesday 21st February 2018.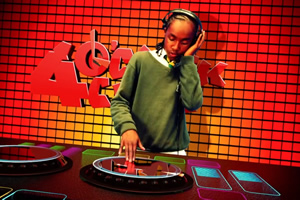 Series 7, Episode 5 - Mr Garland
Owen loves wearing his granddad's coat - until his look means he's mistaken for a teacher. And Amber and Violet try to avoid the list of stupid celebrations for Darnesh's birthday.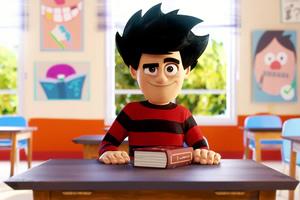 Episode 26 - The Whole Tooth
When Gnasher gnashes Walter's portrait, he gets revenge with a titanium sausage that leaves Gnasher toothless and miserable. Dennis and the gang decide to stage a heist to 'borrow' some diamonds until Gnasher's teeth grow back!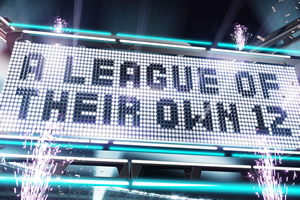 Series 12, Out-takes
Loved the latest series of A League of Their Own? Don't worry, because there's still more fun to come. This special episode checks out all the outtakes, pranks and wind-ups you were never meant to see.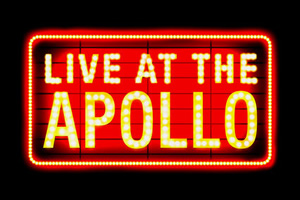 Series 3, Episode 2 - Jimmy Carr and Alan Carr
Jimmy Carr hosts, with his special guest Alan Carr. In this show recorded in front of a packed house at the famous Hammersmith Apollo Jimmy and Alan point the finger at bullies, estate agents, phone sex lines and bread making machines.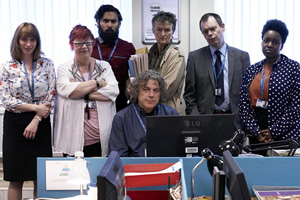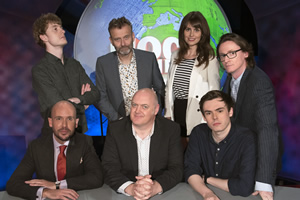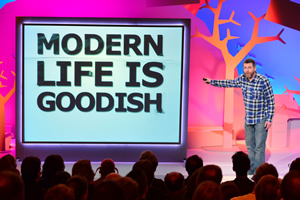 Series 1, Episode 6 - Will It Make Toasters Cheaper?
Mr Gorman brings the curtain down on his mischievous series of stage shows by looking at the role faith plays in modern life.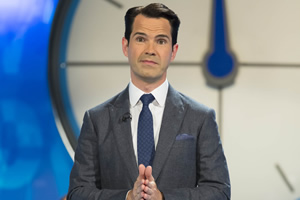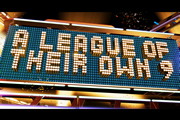 Series 9, Out-takes - Unseen - Vol 1
James Corden presents some previously unseen footage from the sports-based panel show.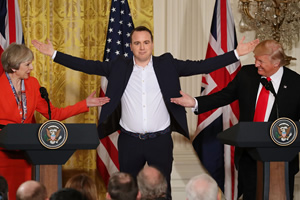 Series 4, Episode 4 - 60 minute version
Matt returns with another episode of chat and topical dissection.