This is the TV schedule for Monday 23rd January 2017.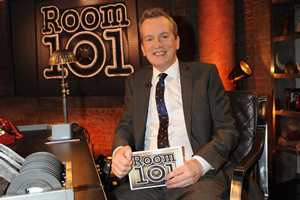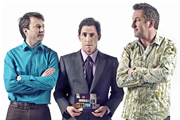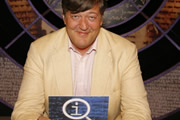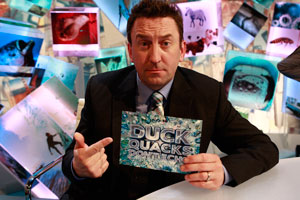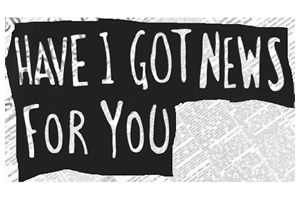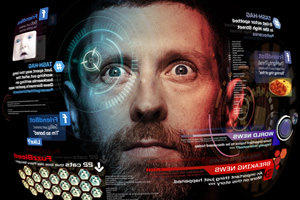 Series 2, Episode 8 - The Dirt Collects There
Impish original comedy from Dave Gorman, who muses out loud on life's little foibles - including light bulbs, gravy boats, dot-to-dot books and LEGO.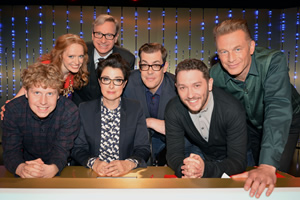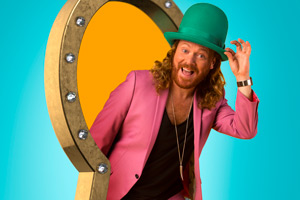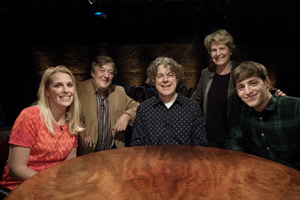 Series 4, Episode 1
Stephen Fry, Sandi Toksvig, Sara Pascoe and Alex Edelman take their seats at the table revealing a range of personal stories including how to handle annoying neighbours, how to 'come out' and why the drugs definitely don't work.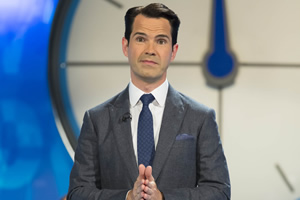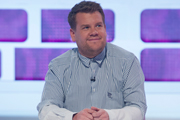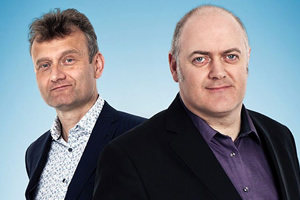 A selection of three episodes of the satirical panel game.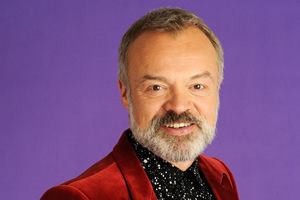 Series 20, Episode 14 - Matthew McConaughey, Christina Ricci, Ed Sheeran, Josh Widdicombe
Matthew McConaughey reveals how he loved gaining weight for his latest role, Ed Sheeran lets slip what really happened during the alleged royal sword incident, Christina Ricci says her school friends weren't interested in her acting success and Josh Widdicombe tells how Donald Trump made him a little richer.